Tokyo Perspective (ONLY 50 COPIES - SIGNED)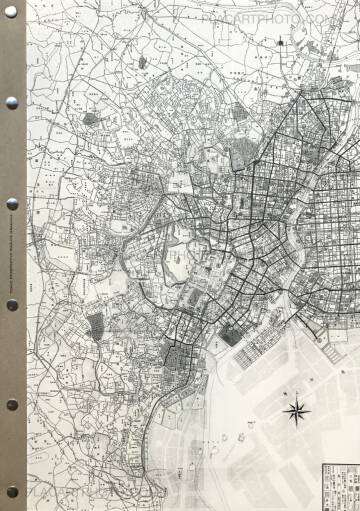 Photographs: Kazuya Urakawa
Text: Kazuya Urakawa
Publisher: Reminders Project
134 pages
Pictures: 57
Year: 2016
Comments: Hardcover, 415 x 295 mm. First edition, 2016. Design by Yumi Goto and Jan Rosseel. Edition limited to 50 numbered and signed copies.
Looking at cityscapes in Tokyo, I often feel as if the city has fallen into a state of amnesia. This feeling is awoken by the scrap-and-build approach that Tokyo has repeated more frequently than any other city in the world, whether due to man-made factors or otherwise. In particular, the twin catastrophes of the Great Kanto Earthquake (1923) and the Great Tokyo Air Raid (1945) and the subsequent reconstructions thereafter are two of the chief causes.
However, scrap-and-build has been accelerated by economic motives in pursuit of rationality and efficiency since the 1980s, when Japan enjoyed the bubble economy, we commonly see the buildings demolished as young as 50 years old. In contrast, facing a vacant lot after a building was demolished, we cannot remember the building that used to stand there. This indicates not only that buildings truly fall into oblivion after their demolition but also that we don't take note of them in the city in a meaningful way. Although architecture is generally regarded as an art, I feel that people may not think so in Japan.
Italian architect Aldo Rossi talks about the relation between locus and architecture in the city in his evocative book "Architecture of the city".
These [locus] outlines delineate the singularity of monuments, of the city, and of buildings, and thus the concept of singularity itself and its limits, where it begins and ends. They trace the relation of architecture to its location ― the place of art ― and thereby its connections to, and the precise articulation of, the locus itself as a singular artifact determined by its space and time, by its topographical dimensions and its form, by its being the seat of succession of ancient and recent events, by its memory. (Aldo Rossi, Architecture of the City, The MIT Press, 1984, P107)
The relation between scrap-and-build and the memory-loss for the city is comparable to two sides of the same coin, and the excessively frequent scrap-and-build approach overtakes the accumulation of memory. I suppose that the memory-lost city can never retrieve those lost memories and will therefore lose singularity ― lose itself.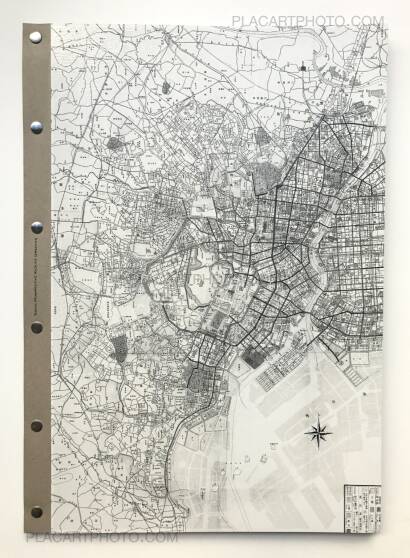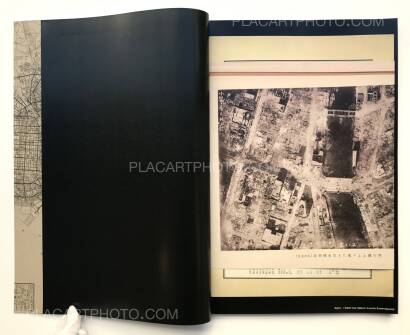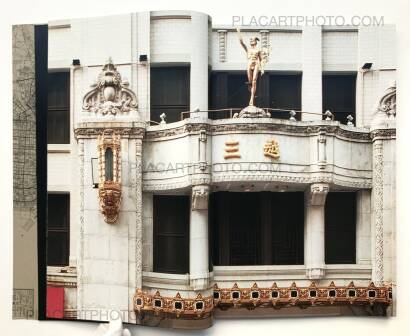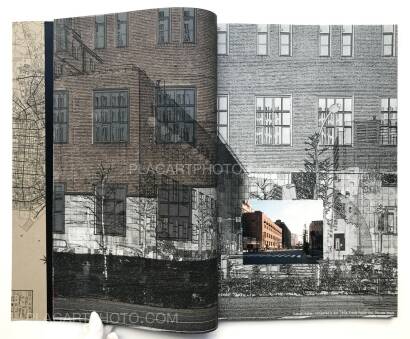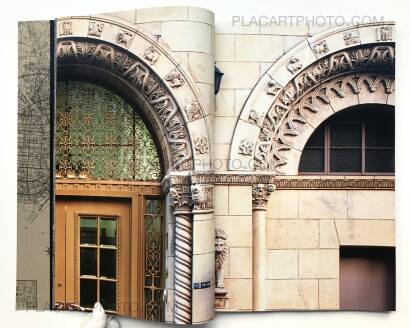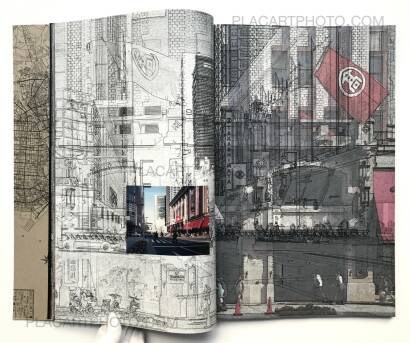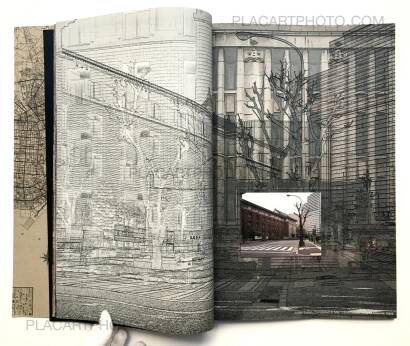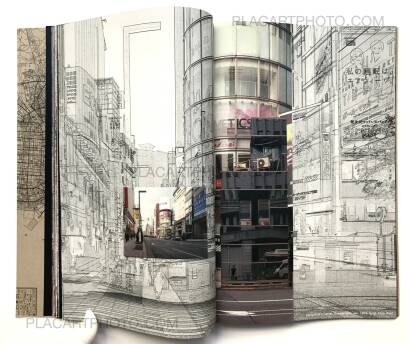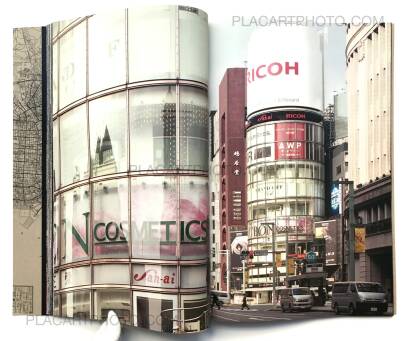 more books tagged »yumi goto« | >> see all
more books tagged »limited edition« | >> see all
more books tagged »reminders project« | >> see all
more books tagged »japanese« | >> see all
more books tagged »signed« | >> see all
more books tagged »tokyo« | >> see all
more books tagged »architecture« | >> see all
Books from the Virtual Bookshelf josefchladek.com