Everybody knows this is nowhere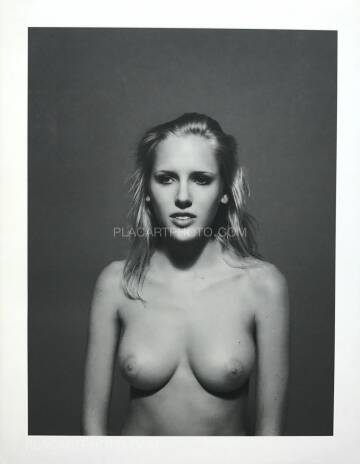 Photographs: Ryan McGinley
Text: Catherine Opie & Ryan McGinley
Publisher: Dashwood Books
180 pages
Pictures: 86
Year: 2010
Comments: Hardcover under dust jacket, 280 x 220 mm. First edition, 2010. Black & white photographs. Text in english. A tiny kick at the top of the cover! otherwise in excellent condition!!
Ryan McGinley has shifted his focus away from constructing a youthful sublime within the boundless American landscape and has concentrated instead on creating imagery within the confines of his New York studio. The result is a surprisingly restrained, open-ended study of black and white portraiture. Here we see McGinley not as a chronicler of youthful adventure, but as an engine for an almost scientific cataloguing of a kind of emotional optimism.
McGinley's portraits are the result of a meticulous studio practice, in which thousands of images are taken of each sitter; each shoot eventually being edited down to its one defining "moment". During the course of two years, McGinley photographed about 150 hand-picked subjects from across the globe. Bringing these models into his studio and stripping them of their clothing, the artist has succeeded in answering his own question: "What would a classical Ryan McGinley black and white portrait look like?"
In this body of work, McGinley's subjects are not presented in an active outdoors; they are not shown within a locatable space - a place where image conjures memory - rather, these figures are suspended in an eternal artifice, a strategic nowhere, so that our attention rests solely on the sitters' state of mind. In this way the portraits can reflect back onto the viewer, becoming surrogates for emotional possibility. There is joy as well as uncertainty in these intimate photographs, and our access to the subjects and their interaction with the photographer seems limitless.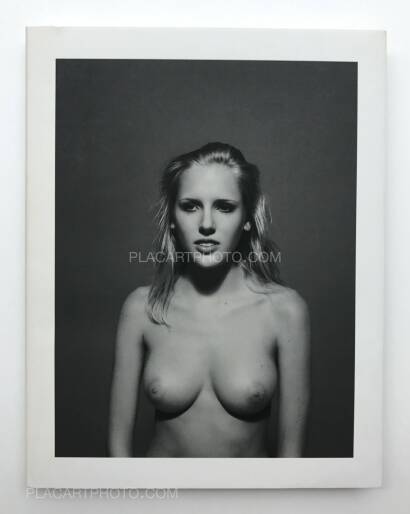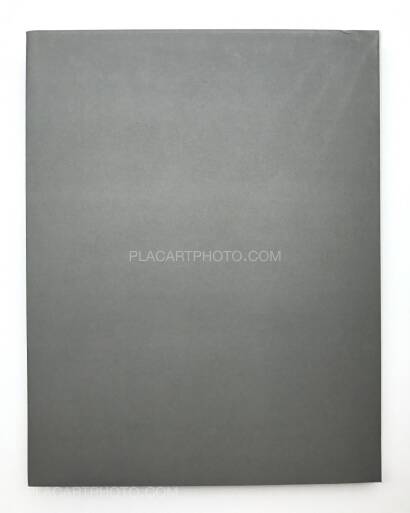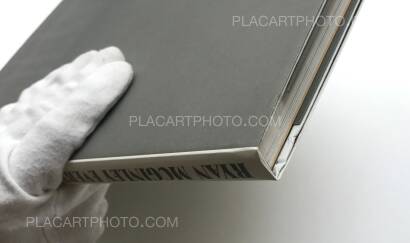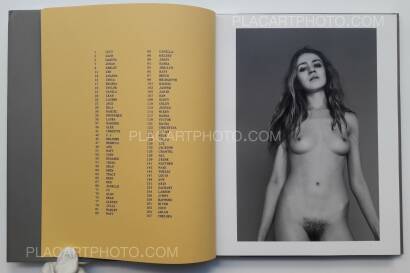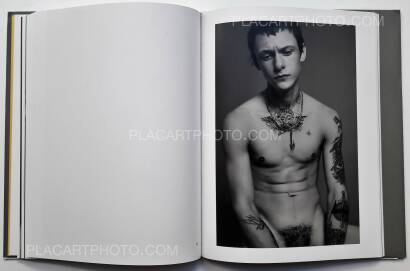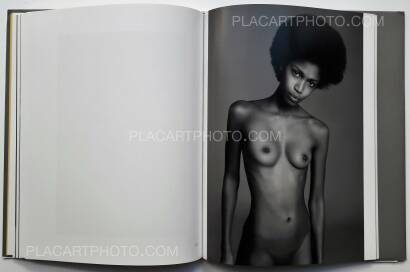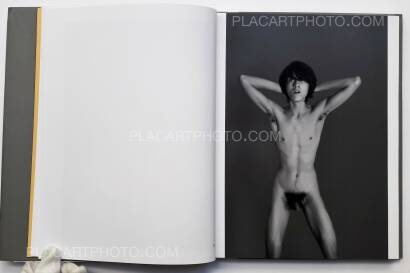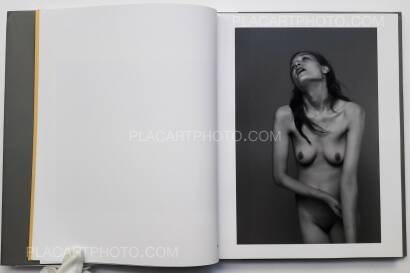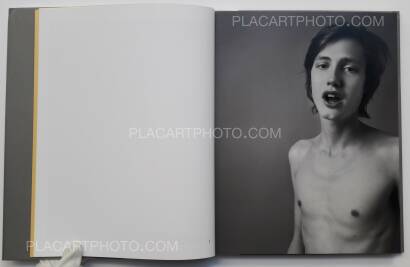 more books by Ryan McGinley
more books tagged »nude« | >> see all
more books tagged »dashwood« | >> see all
more books tagged »fashion« | >> see all
Books from the Virtual Bookshelf josefchladek.com