What I am doing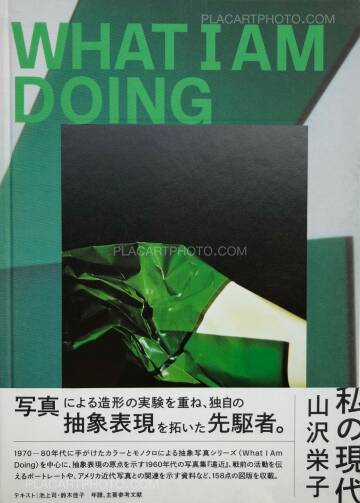 Photographs: Eiko Yamazawa
Publisher: Akaaka
224 pages
Year: 2019
Comments: Hardcover with obi, 204 mm × 297 mm.
This catalogue was published for Eiko Yamazawa's first posthumous retrospective that was co-organized by the Otani Memorial Art Museum, Nishinomiya City and the Tokyo Photographic Art Museum in 2019.
Born in Osaka in 1899, Eiko Yamazawa studied photography in the United States in the 1920s and opened a portrait studio in Osaka in 1931 as the first female professional photographer in Japan.
After retiring in 1960, she was engaged in creating abstract color photography that finally achieved conceptual and experimental expression. However, Yamazawa's work has never been examined in detail before, because her distinctive style had nothing in common with the mainstream of photographic circle in Japan.
As a result, she has been largely forgotten since her death in 1995. The main purpose of this book is therefore to situate her work in the history of photography beyond a national framework by examining her career in relation to American photography.
Consisting of four chapters, the book is composed backwards in time, to explore the background of Yamazawa's abstract photography. The first chapter features Yamazawa's abstract photography series What I Am Doing from the 1970s and 1980s, which includes highly conceptual and self-reflexive pieces in which she shot her camera supplies as well as re-photographing her work from the past.
The second chapter reproduces Yamazawa's 1962 photo book Far and Near in its entirety, the third presented examples of American photography that she was exposed to, and the last examines her early portraits and related documents to clarify the starting point. This composition allows us to trace Yamazawa's long career as a photographic artist who continued to create work on a different plane than the mainstream of Japanese photography.
The book also includes essays by two curators based on their recent research, reprints three essays penned by Yamazawa from the 1920s and 1950s, and a detailed biography and bibliography.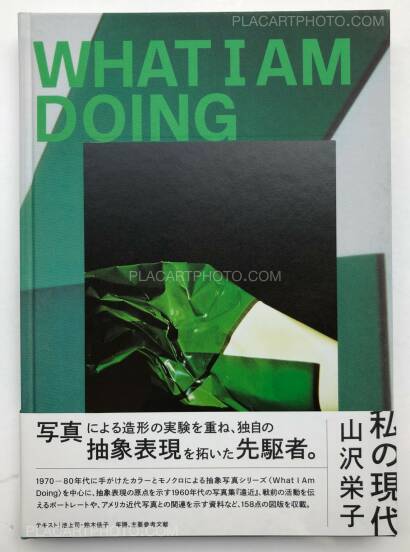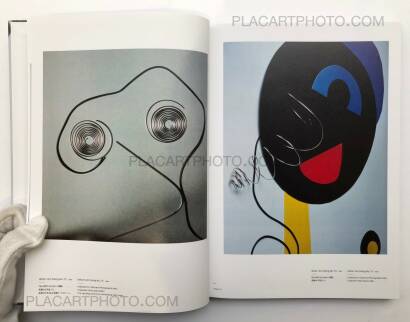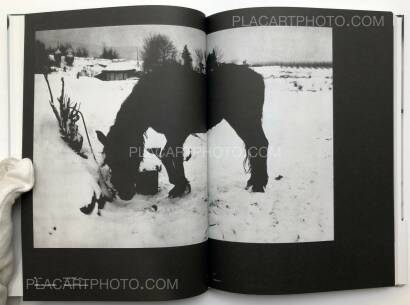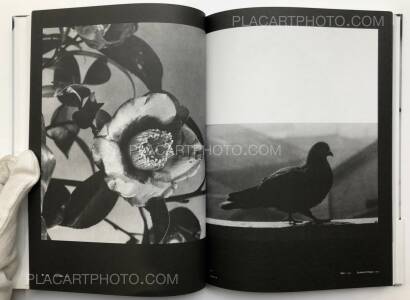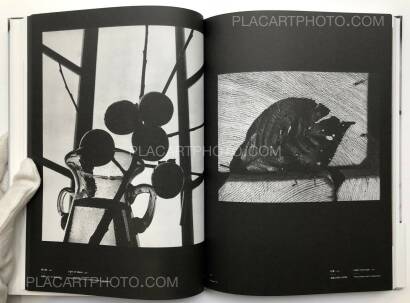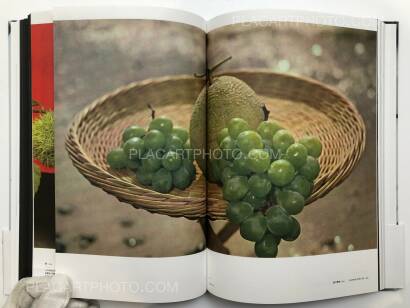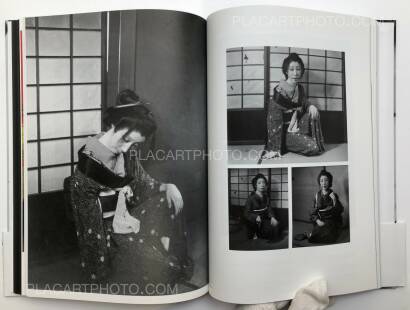 more books tagged »akaaka« | >> see all
more books tagged »japanese« | >> see all
Books from the Virtual Bookshelf josefchladek.com