Manhattan Out (ASSOCIATION COPY)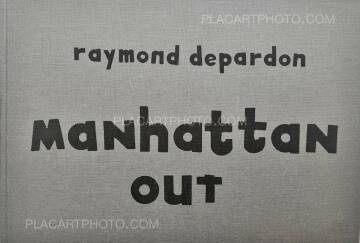 Photographs: Raymond Depardon
Publisher: Steidl
120 pages
Year: 2008
Comments: Hardcover, 20,3 x 29,5 cm. b&w photographs, inscribed by Raymond Depardon to someone close with his personal e-mail address notified. Copy in very good condition.
Raymond Depardon arrived in New York in the winter of 1980. He was visiting a friend who had just taken up a job in the city and to kill time he strolled around the streets with his Leica. He decided to take pictures without ever looking through the camera's viewfinder, working incognito in the nooks and crannies of New York. He amassed two or three rolls a day but at the time was thoroughly disappointed with the results.
Depardon never mentioned the work to anyone and only decided to unveil these "blind" pictures 27 years later. He was surprised to discover that most of his subjects were aware that they were being photographed. Their knowing glances towards the camera lens imbued with a pretence of indifference immortalises the very spirit and charm of this, the ultimate city.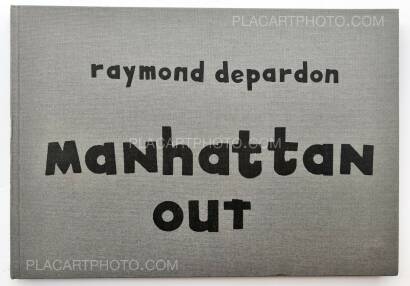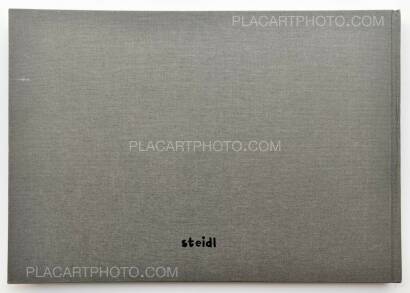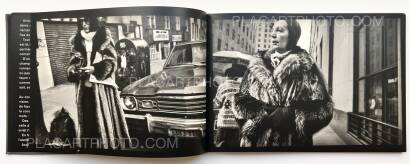 more books by Raymond Depardon
Books from the Virtual Bookshelf josefchladek.com