The Epilogue (Signed)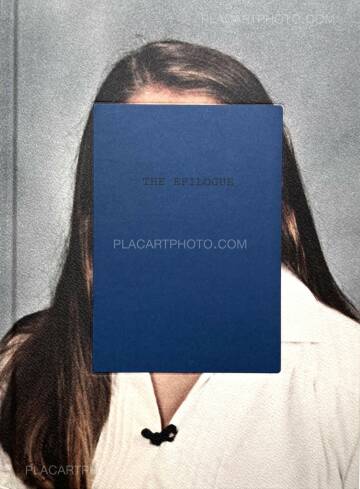 Photographs: Laia Abril
Publisher: Dewi Lewis Publishing
196 pages
Year: 2014
Price: 500 €
Comments: Signed first edition copy, hardcover, 24.5 x 19 cm. Design by Ramon Pez and Laia Abril. Shortlisted for Paris Photo/Aperture PhotoBook Awards 2014. In excellent condition. Signed the year of the publication!
This is the story of the Robinson family —and the aftermath suffered in losing their 26-year-old daughter to bulimia. Working closely with the family, Laia Abril reconstructs Cammy's life telling her story through memories and flashbacks shared during the family's grieving process.
The Epilogue is about absence, but also about Cammy's omnipresence: her energy, her willfulness, her often clandestine struggle with a disorder that truncated her life and capsized the lives of those around her. The book shares the dilemmas and the frustration, the guilt and the sorrow, all blended together in the bittersweet act of remembering their most troubled loved one.
On Eating Disorders, documents and visualises uncomfortable aspects of the most fatal of mental health disorders, and its triggers and taboos. In this third chapter, Abril opens the boundaries of the two of the most avoided topics: death and the subsequent suffering of the collateral victims.
The volume includes many folding pages, so that additional images and texts are added while maintaining the continuity of the narrative.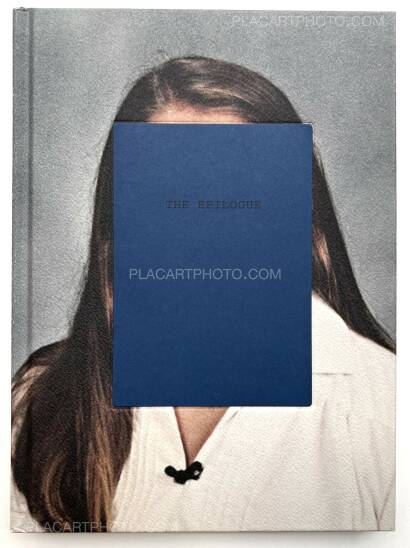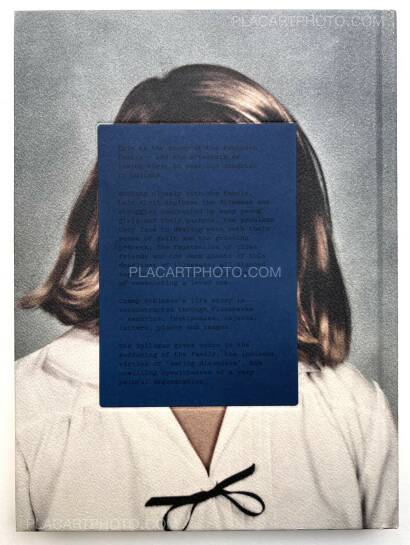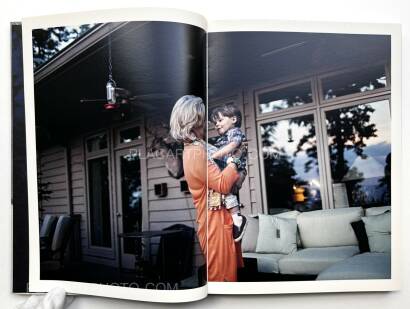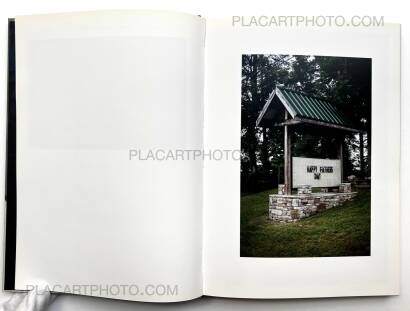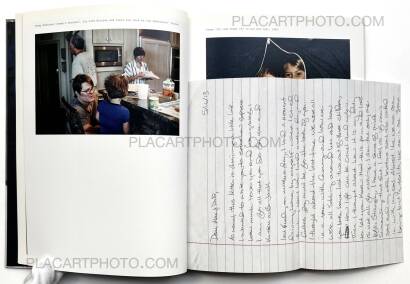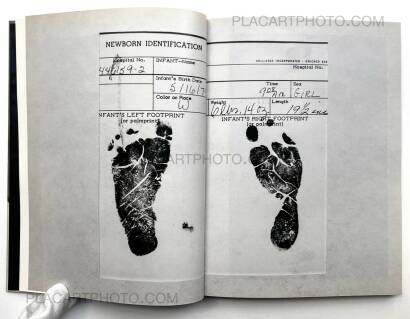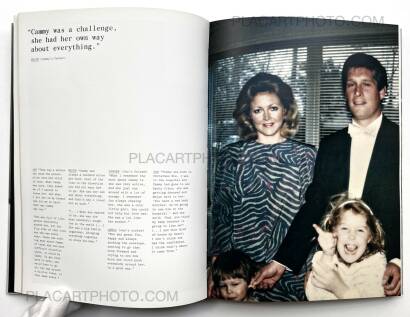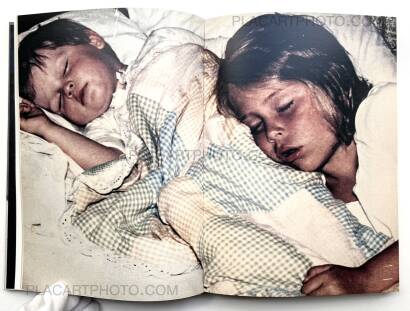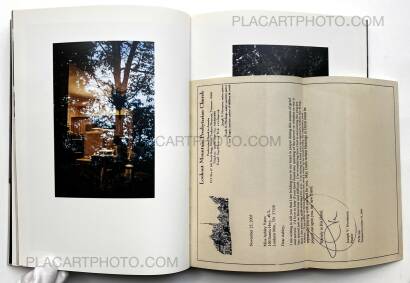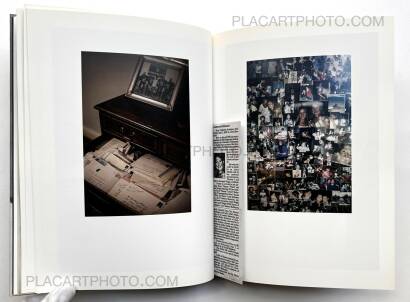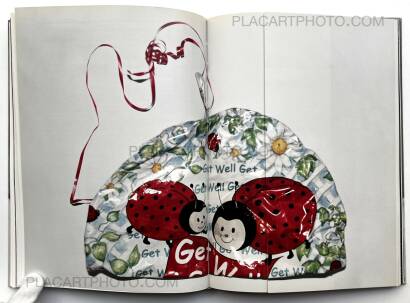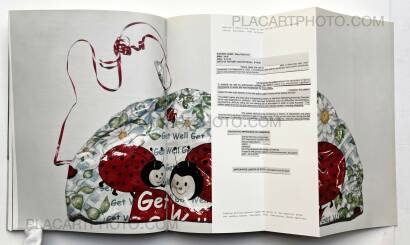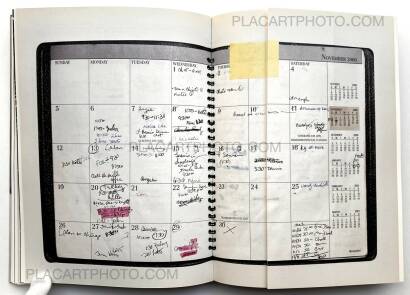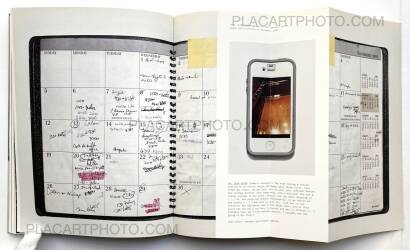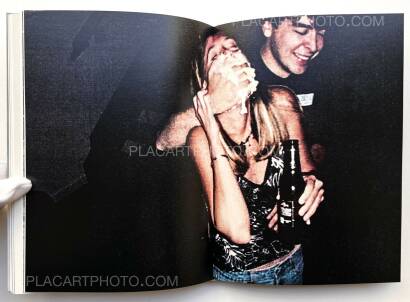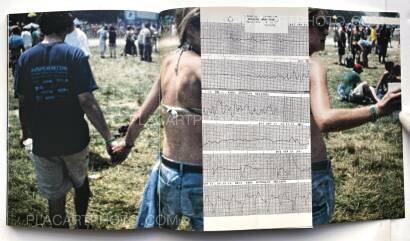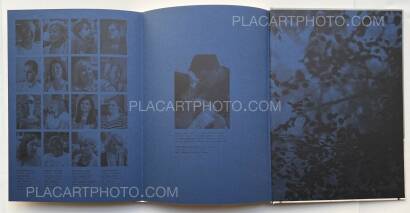 more books by Laia Abril
more books tagged »laia abril« | >> see all
more books tagged »design« | >> see all
more books tagged »Dewi Lewis Publishing« | >> see all
more books tagged »signed « | >> see all
more books tagged »Ramon Pez« | >> see all
Books from the Virtual Bookshelf josefchladek.com