Floaters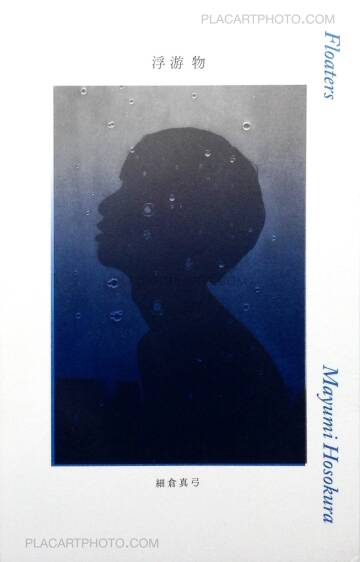 Photographs: Mayumi Hosokura
Text: Yen Shuxia
Publisher: Waterfall Ltd
80 pages
Year: 2014
Comments: Softcover with a PVC sleeve, 295 x 190 mm. CMYK offset. Text in english, in japanese and in chinese. Limited edition of 500 copies. New.
Floaters were first photographed in Taipei in 2012, when Hosokura participated in the Artist In Residency program at Kuandu Museum. The images were photographed with color films, then printed through the process of tintype. The tintype prints were digitally scanned again and finally produced as type-C prints, which will be in view at the exhibition. Applying the analogue process of tintype but with the handmade photographic plates makes uncontrollable air bubbles, dripping marks and scratches that disturb the surface of images. By leaving those residues of the process, Hosokura
intentionally keeps each print with physical marks of the moments and create layers of time, whereas such a layer structure may emphasize the immateriality of an image.
The concept of the series were inspired by her experience in Taiwan, such as the tropical nature, climate, and the youth with animation. The photographer describes her experience as something like a fever, and it made her think of photography as an ambiguous medium, floating between its materiality and visuality.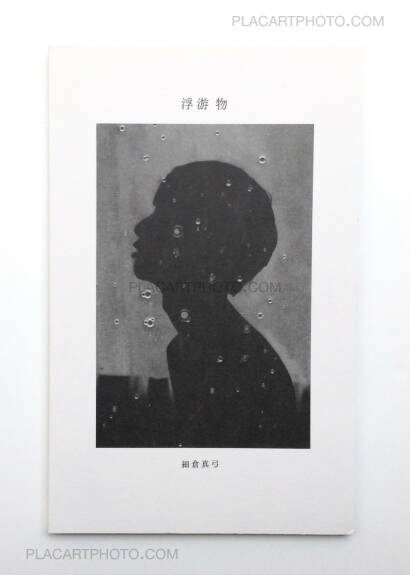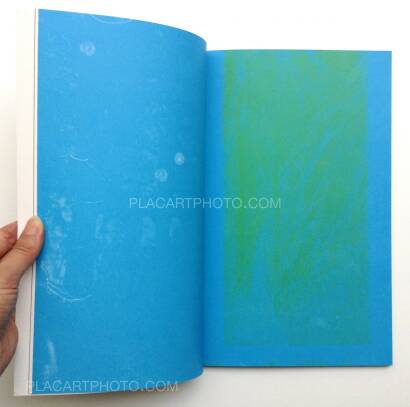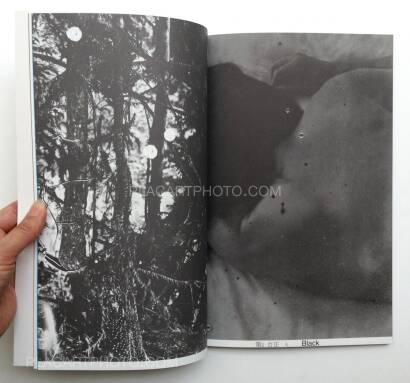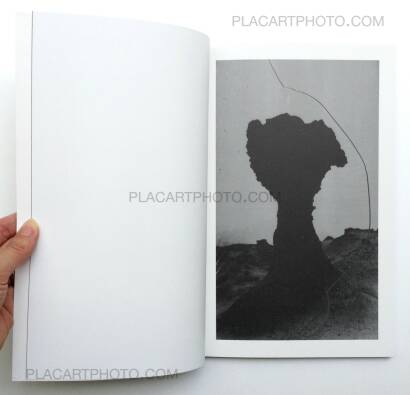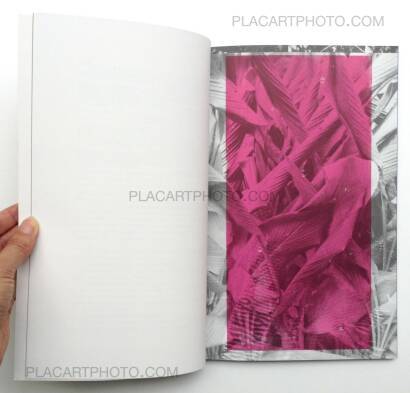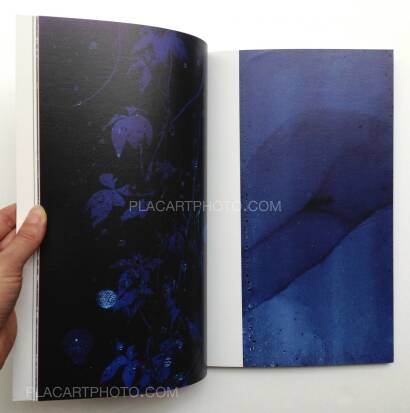 more books by Mayumi Hosokura
more books tagged »abstract« | >> see all
more books tagged »japanese« | >> see all
more books tagged »color« | >> see all
Books from the Virtual Bookshelf josefchladek.com