Tannery (Signed)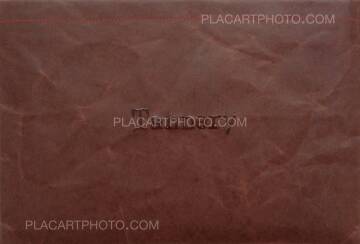 Photographs: Akihito Yoshida
Text: Akihito Yoshida
Publisher: Self-published
104 pages
Year: 2016
Comments: Codex bind in leather book case (made in Bangladesh) with postcard, 210 x 148 mm. First edition, 2016. Limited edition of 400 numbered and signed copies. New
"As a photo book, I wanted people who take this book in hand to feel the traces of those leather tanning works. I made the leather book case for the book with the tanned leathers which are made by those workers of the factories in Hazaribagh by visiting there by myself in August 2015.
This photo book has 2 types of edition, one is special edition with the leather book case which has only 100 copies, the other is as standard edition with special paper case which is similar to leather.
I hope both photos itself and leathers bring you to experience the Hazaribagh.
Please not only just seeing photos, please touch and smell the book well, then imagine how and where the leather come from. Enjoy it!"
Akihito Yoshida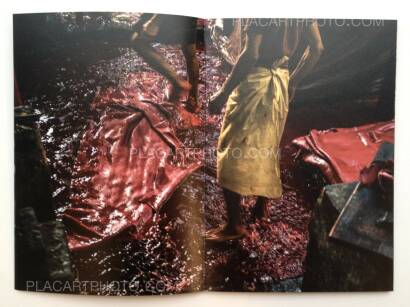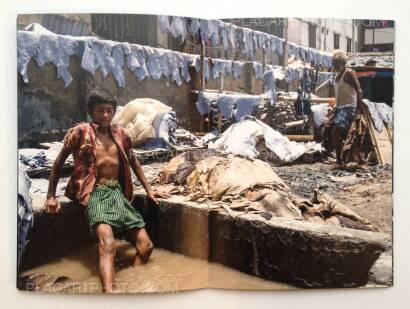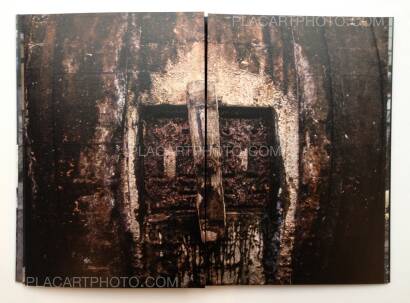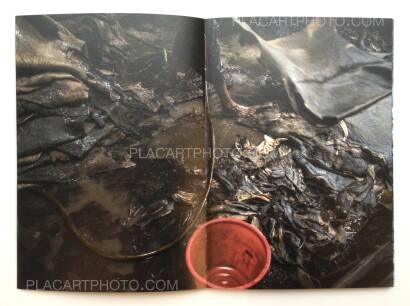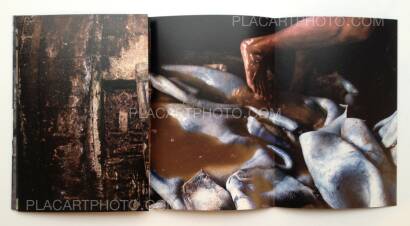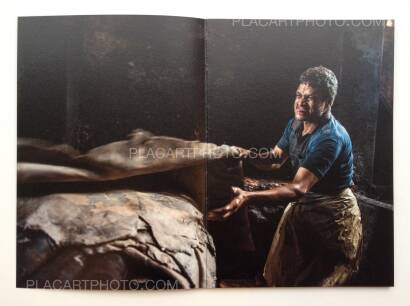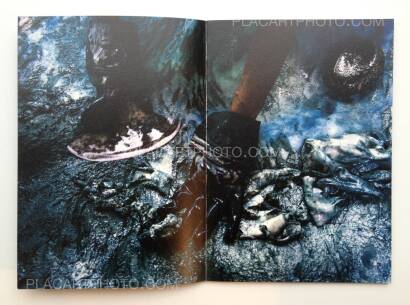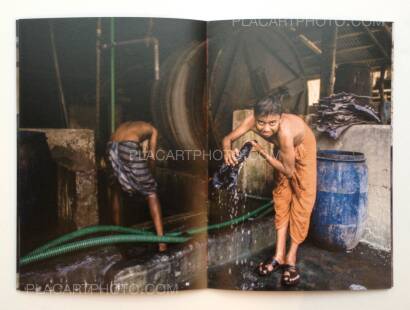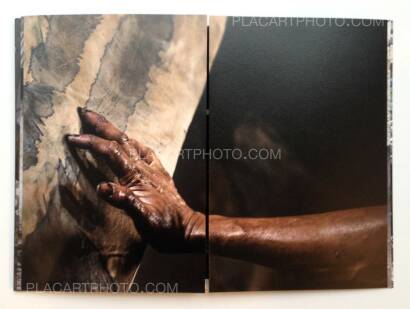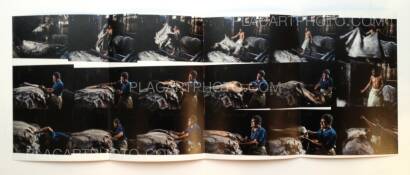 more books tagged »india« | >> see all
more books tagged »self published« | >> see all
Books from the Virtual Bookshelf josefchladek.com