Crafting humanity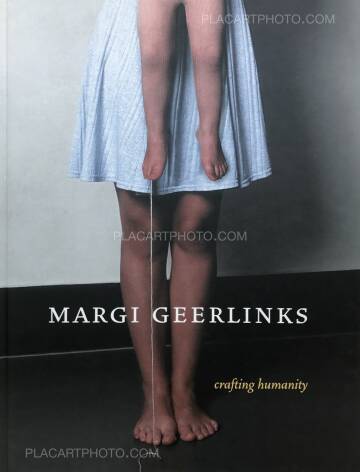 Photographs: Margi Geerlinks
Text: Cecilia Andersson
Publisher: Torch books
Pictures: 21
Year: 2001
Comments: Hardcover, 310 x 240 mm. First edition, 2001. Text in english. Limited edition of 1000 copies. In great condition.
Margi Geerlinks' work is concerned with the ways the human species creates an identity for themselves, and the forces that seem to govern this process. She takes four of the Ten Commandments and digitally imprints them on children. She portrays the ageing process by commenting on the ways modern society tries to slow that same process down. The directness of these images may come across as quite blunt, but every visible detail is there to warn us not to jump to conclusions. The children may bear these condemning moral codes on their chests, their pose and actions display a very human insecurity.
Being deeply physical, her art confronts us with the many things that literally mold our beings into shape. Displaying the effects of science, religion, morality and time, Geerlinks photographs are a timeless testament of the human condition. Taking the body as a canvas she tries to show both the current identity of the person photographed and the things that make her become someone else. She seems to categorize the different stages of a human life by representing them symbolically, but at the same time she makes us question the necessity of an age divided society.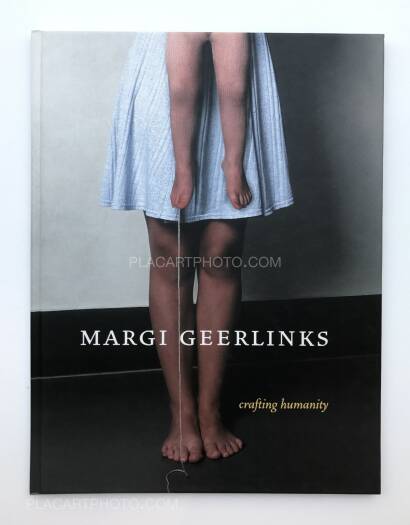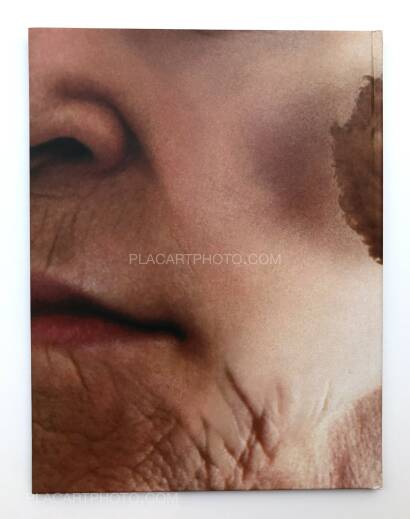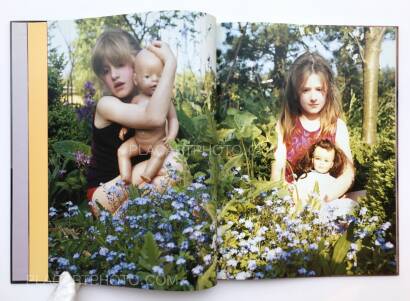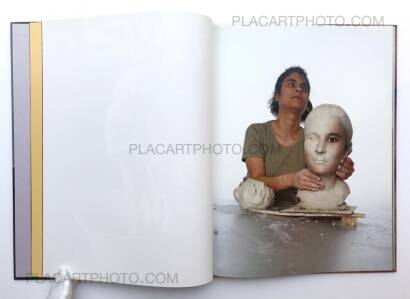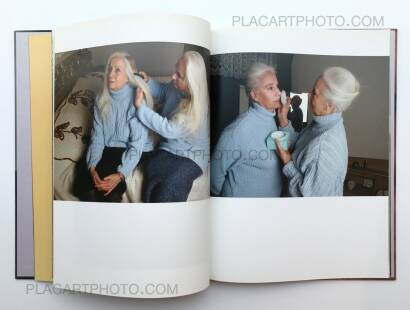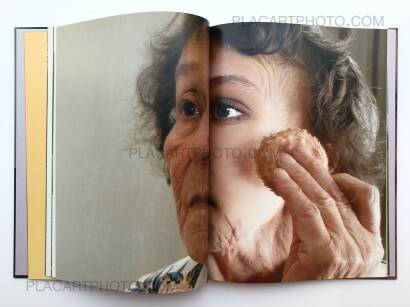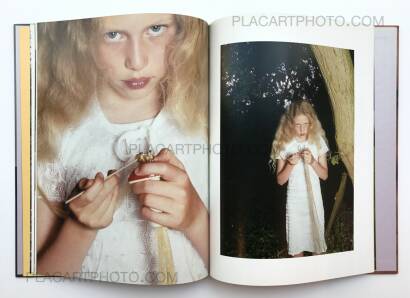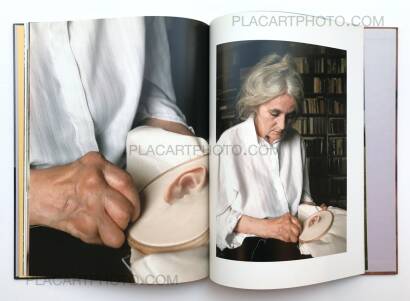 more books tagged »nudes« | >> see all
Books from the Virtual Bookshelf josefchladek.com