Hong Kong Walled City 2002-2007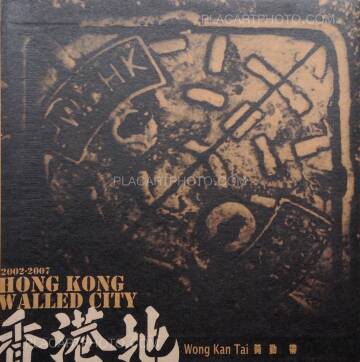 Photographs: Wong Kan Tai
Text: Oscar Ho, Simon Go, Carol Lai & Willy Lam
Publisher: Hulu Concept
180 pages
Year: 2007
Comments: Softcover, 205 x 205 mm. First edition, 2007. Black & white photographs. Text in english and in chinese. As new condition. Included in The Chinese Photobook.
Wong Kan-tai has been working as documentary photographer for the past three decades. The photographs collected in this tome represent his maiden effort at an exploratory, soul-searching genre : sparse, at times spartan pictures that evoke a welter of emotions, which are all the most poignant because the scenes and subject-matters so dear to the artist will soon be gone forever.
The images presented in this volume are Wong's choice sites distilled from various shooting expeditions in the early 2000s. They represent gallant attempts to coax, out of a single visual tableau, stories and vignettes of local histories that are pregnant with their denizens' aspirations and frustrations.
His are intimate portraits of a city in the wake of the Asian Financial Crisis and the SARS epidemic, particularly downtrodden, marginalized folks living behind the poverty line. He knew at the time of his visit that he was capturing a way of life that would soon be transformed, or in most cases, terminated abruptly and in a most ignoble fashion.
Using his personal experience and feeling as a starting point, he chooses topics from the daily lives so as to capture the fading customs, lifestyles and communities in the HKSAR. He also explores how this metropolis has been transformed under rapid political, economic and social pressures.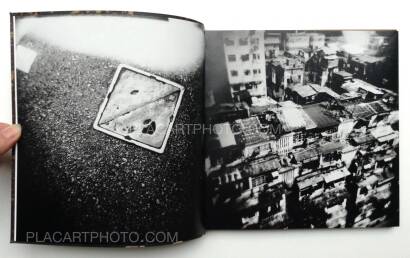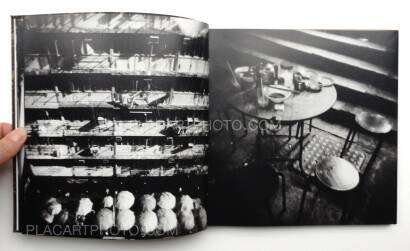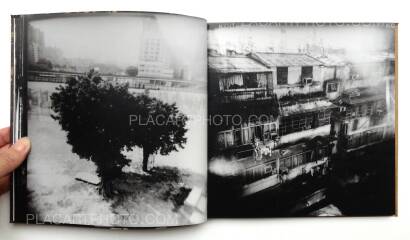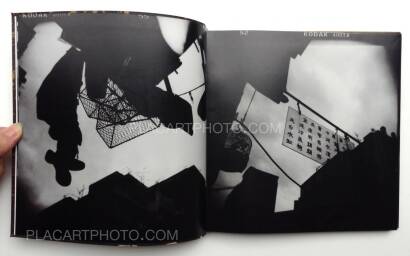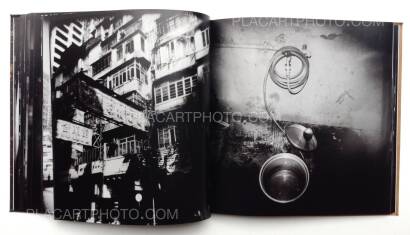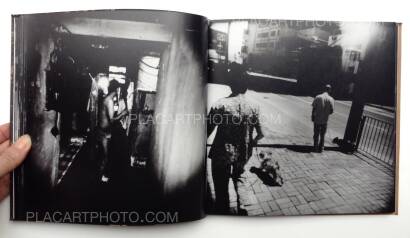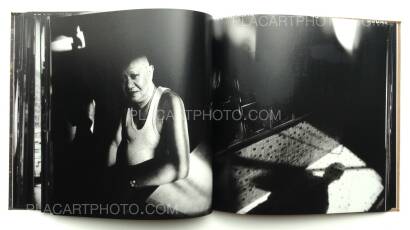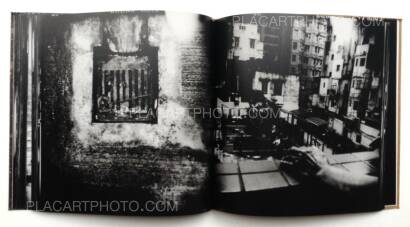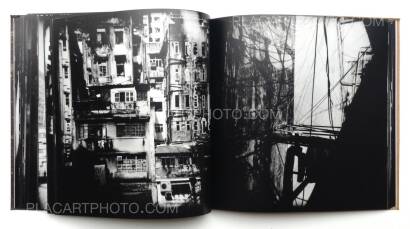 more books tagged »street photography« | >> see all
more books tagged »out of print « | >> see all
more books tagged »Hong Kong« | >> see all
more books tagged »chinese « | >> see all
Books from the Virtual Bookshelf josefchladek.com