Inside Information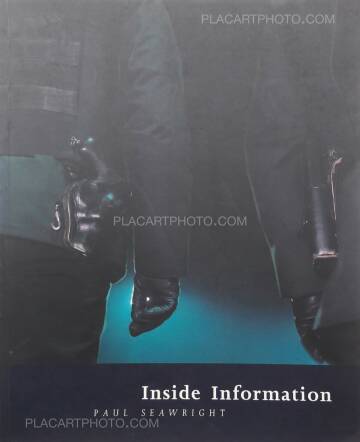 Photographs: Paul Seawright
Text: Val Williams, Steve Bruce and Ciaran Carson
Publisher: The Photographer's Gallery
80 pages
Year: 1995
Comments: Softcover, 280 x 230 mm. First edition, 1995. Text in English. Color photographs. Minor edgewear. In very good condition. Out of print.
This book represents the first substantial publication of Seawright's work and brings together three series which are concerned with the 'troubles' in his native Northern Ireland : Sectarian Murder, The Orange Order, and Police Force. 'The visual representation of Northern Ireland is beset with cliché.
Since the mid-1980s, Paul Seawright has been producing thoughtful and disquieting images which look beyond [the] stereotypical and often superficial views, offering new perspectives from which to view the politics and culture of Northern Ireland.
Whilst his subject matter parallels that of the photojournalist, his approach is exploratory rather than documentary. He does not set out to record facts or offer the narrative description of news reportage but uses the camera as an investigative tool to isolate and draw attention to detail, revealing subtlety and nuance, and drawing out meaning through symbol and metaphor. .
His is an insider's view, both in terms of his background and approach. Born in Protestant West Belfast in 1965 he grew up during a time of brutal sectarian conflict and in an area where division between Protestant and Catholic was part and parcel of daily life. His work is informed by his own experience, a personal response to his cultural background and his own community.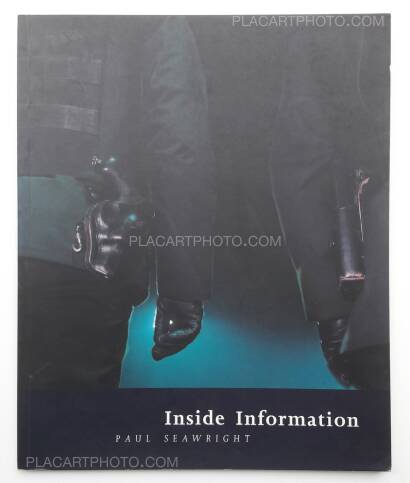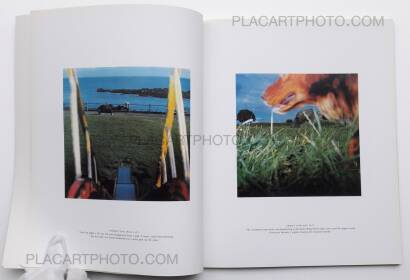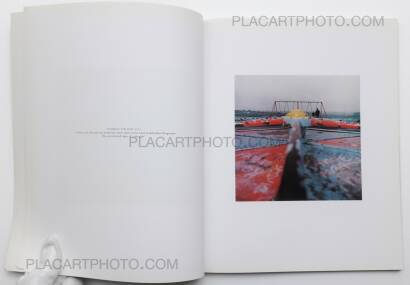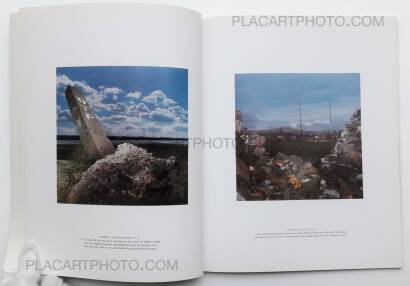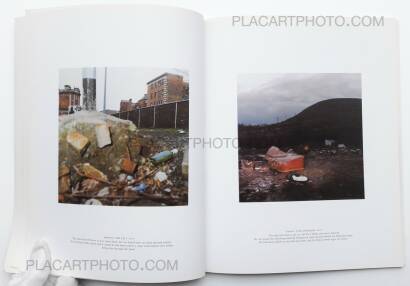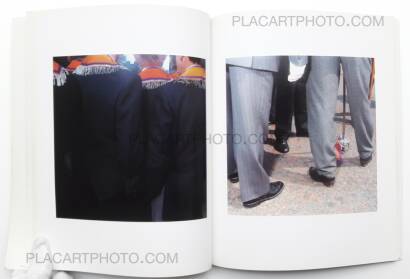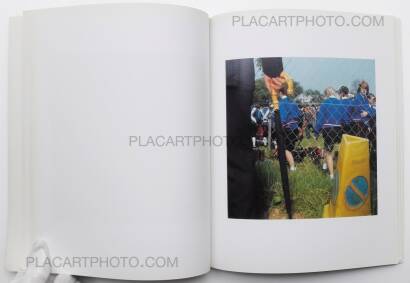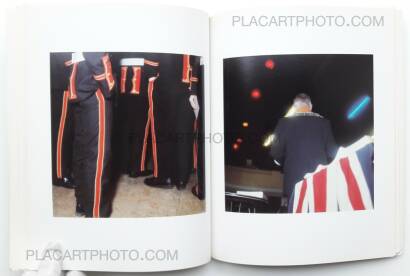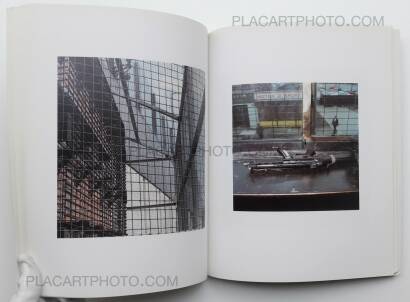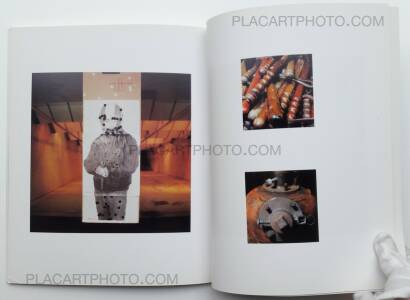 more books tagged »out of print « | >> see all
Books from the Virtual Bookshelf josefchladek.com