REMOTA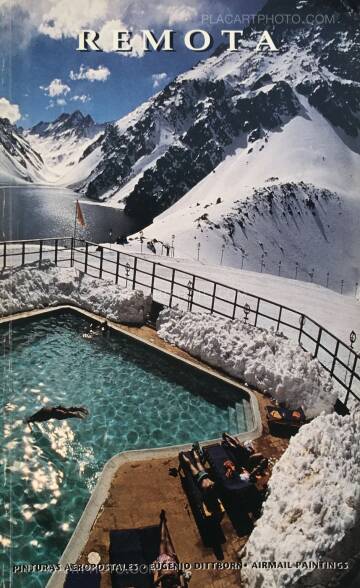 Photographs: Jorge Brantmayer, Editorial Fotográfica Huber y Cia. Ltda.
Text: Guy Brett, Dan Cameron, Sean Cubitt, Roberto Merino, and others
Publisher: Publica Editores
237 pages
Year: 1997
Price: 80 €
Comments: Softcover, 217 x 350 mm.
Chilean artist Eugenio Dittborn commented on the technical-social stratification and the delay between Latin America and Metropolitan cultures through mail art (Richards 60). Dittborn made his first works called Airmail Paintings in 1984 (Dittborn 40). These works are mixed media pieces that are folded and sent through the postal service disguised as letters to be unfolded and hung with their envelopes by their recipients. (Dittborn 40). Much of Dittborn's work documents Latin American visuality in various ways, for example, by incorporating images of local handicrafts, images of faces, child drawing, and images from other Latin American artists as subject matter (Richard 50). Dittborn made use of old photos and drawings to trigger Chilean memory through the content of his works, because pre-1973 material censored following a military coup in his native Chile (Richard 48). In Chile in 1973-1974 there was a shift in government; this was the year that military dictator Pinochet came into power. This changed the way Chile had been for decades as it was previously a democracy; a repression in freedom of speech and a fear of being tortured and killed for such speech became a part of everyday life. During Pinochet's dictatorship in Chile, Dittborn's work commented on power and mocked the established system by camouflaging itself, in the form of a letter it slipped into the system undetected (Rchard 61).
In Latin America the introduction of mail art began in the late 1960s and continues to flourish today with artist such as Eugenio Dittborn who has become an internationally known. Mail art encourages communicative exchanges between people from different cultures who may otherwise not have found each other in any other way. It enables the exchange of ideas and everyday problems. Mail art can be used to promote social justice and express political views (Pianowski 214). Mail art also functions as a mechanism for social commentary. In Latin America mail art has been used historically as a means to effect social and political change.
Elise Vandenbosch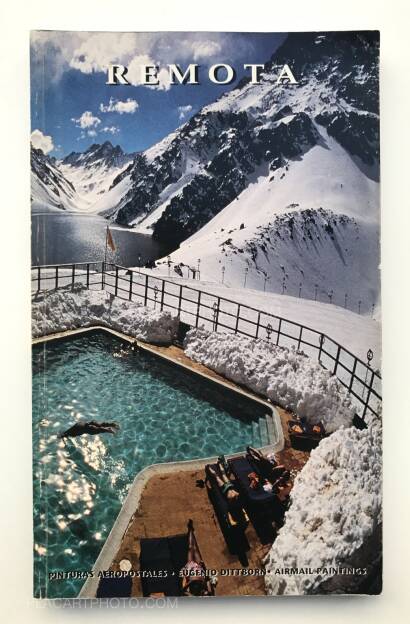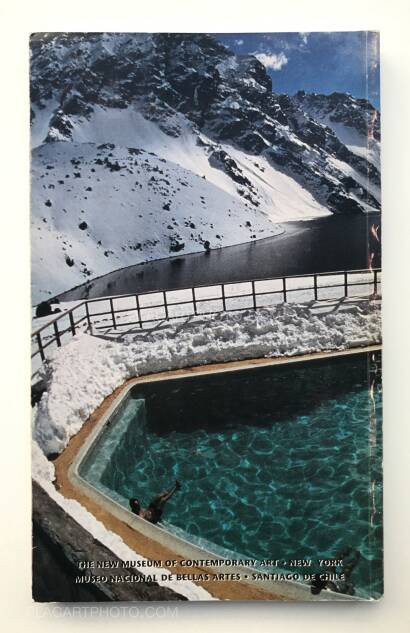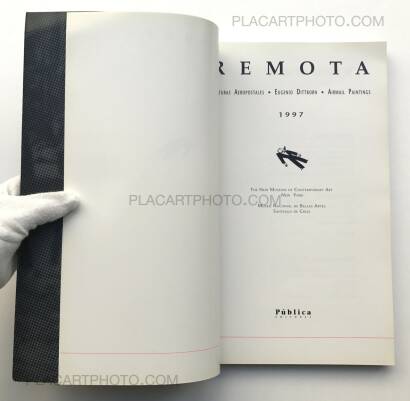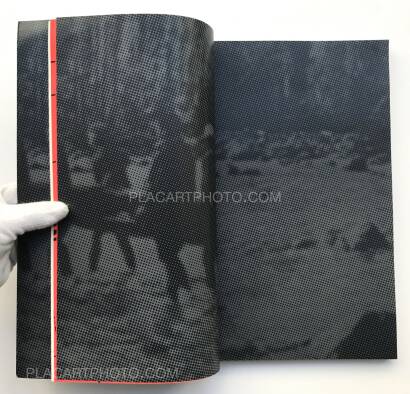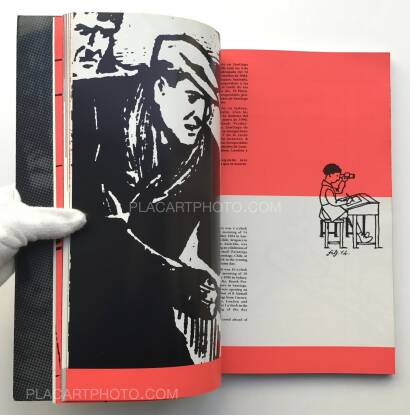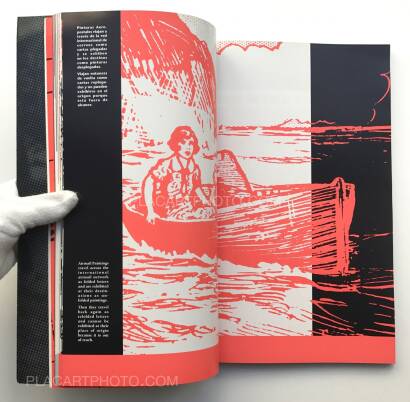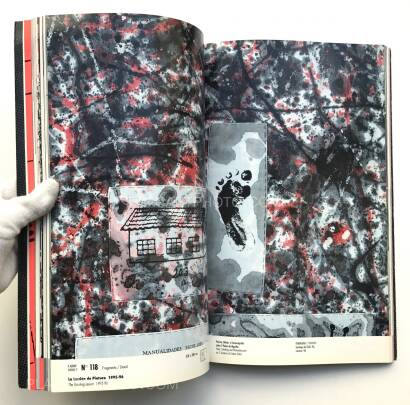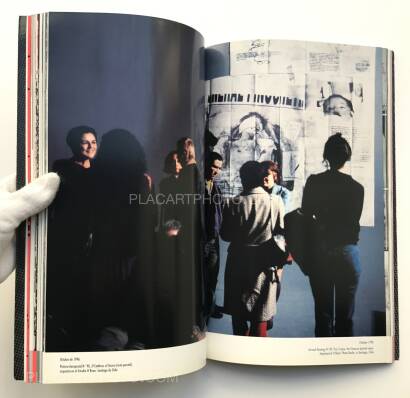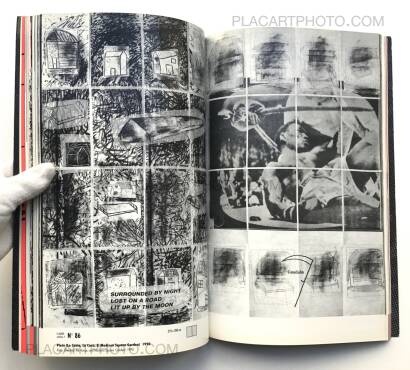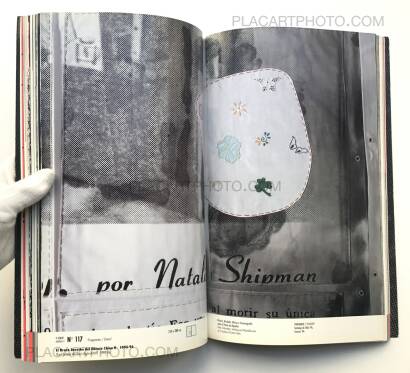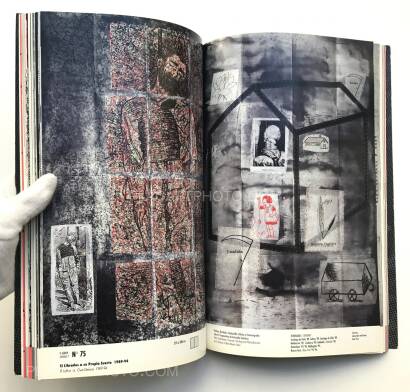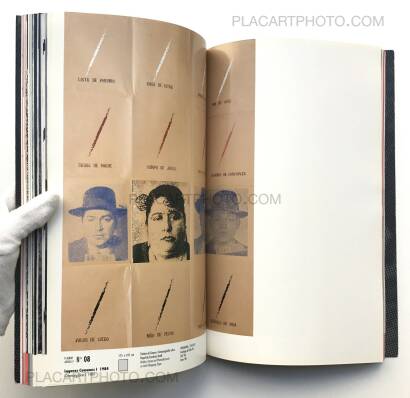 more books by Collective
more books tagged »latin american« | >> see all
Books from the Virtual Bookshelf josefchladek.com