PHENOMENA (Signed by all authors)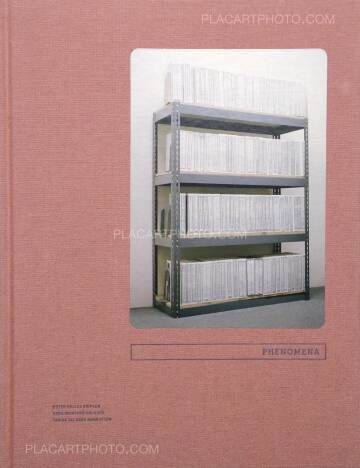 Photographs: Sara Galbiati, Peter Helles Eriksen & Tobias Selnaes Markussen
Publisher: André Frère
176 pages + one leaflet and two 16 pages insers pages
Pictures: 150
Year: 2016
ISBN: 979-10-92265-45-3
Comments: Hardcover, 215 mm x 280 mm. Texts in french. Signed by the 3 photographers.
What is it that lies behind UFO phenomena? Is it just a commercially profitable story, a delusion with social consequences, a religious myth, or even a physical phenomenon? Through an investigative journey through the states of Nevada, New Mexico, and Arizona, Sara Galbiati, Peter Helles Eriksen and Tobias Selnaes Markussen, have documented an alternative religion—a religion where neither God nor mankind is at the centre of the universe. The book examines the human need for faith through extensive research and collected data on the modern myth of ETs and UFOs. It strives to achieve an understanding of this modern aspect of humanity's eternal search for substance and enormous fear of meaninglessness.
The Copenhagen-based collective behind "Phenomena" consists of Sara Galbiati, Peter Helles Eriksen, and Tobias Selnaes Markussen. All of them are trained photojournalists from the Danish School of Media and Journalism. In 2012 they founded the creative community Kompleks; individually, they work on projects and assignments for a wide range of major media. For the "Phenomena" project, the group acted as a collective using a conceptual, subjective and playful approach to documentary. Fundamental to their work is the conviction that the romanticised ego of the photographer needs to be challenged and dissolved. During the past few years, they have been widely published and exhibited in Denmark, Europe, and Asia. Individually, they have received a number of prizes from Picture of the Year in Denmark and POYi.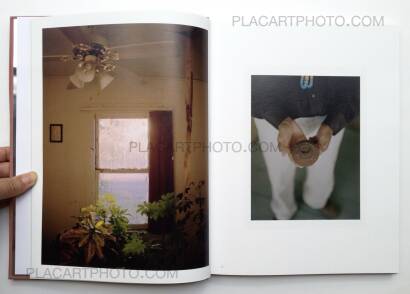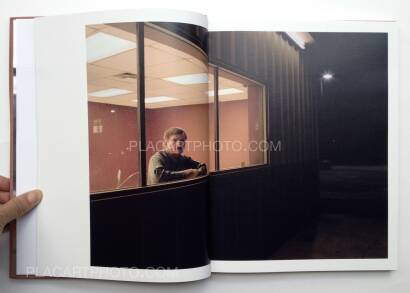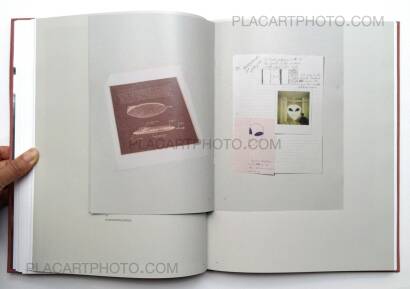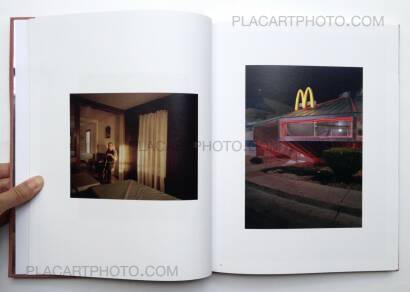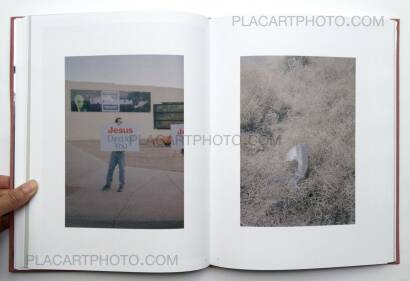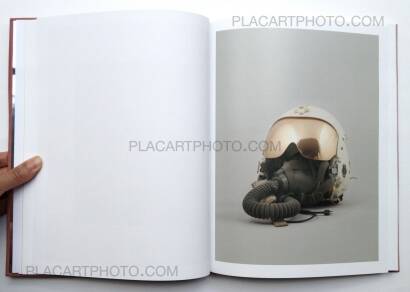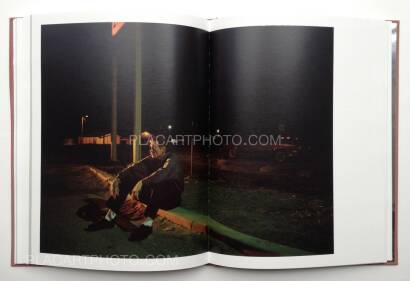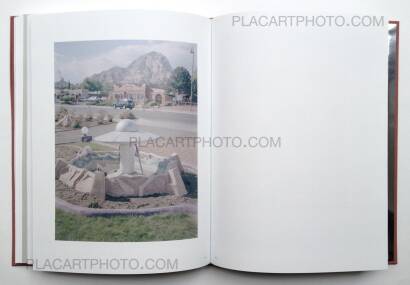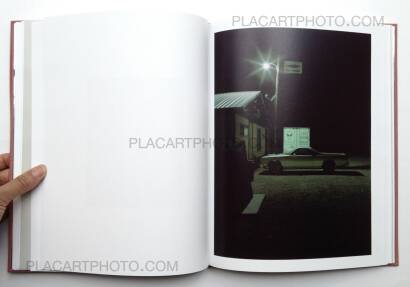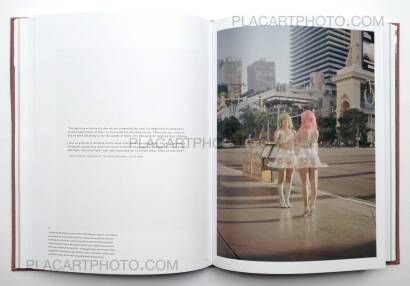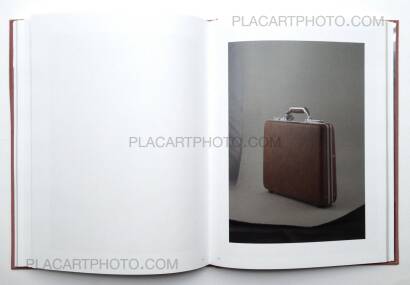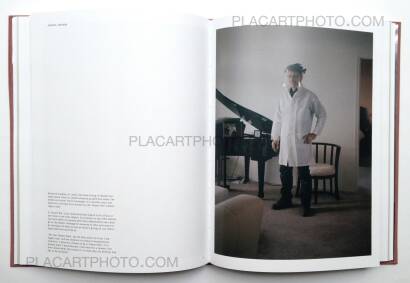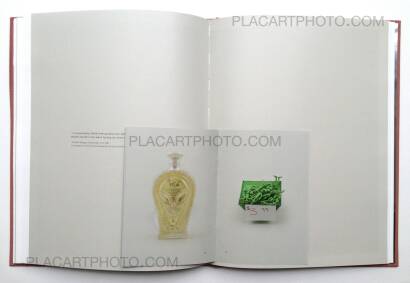 more books by Collective
more books tagged »André Frère éditions« | >> see all
Books from the Virtual Bookshelf josefchladek.com