Tokyo Silence (Signed)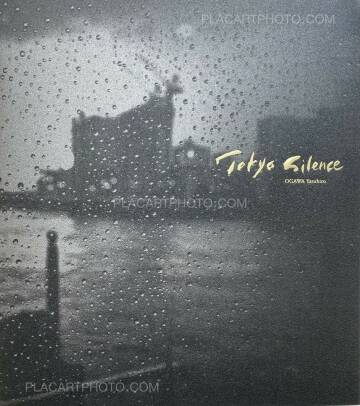 Photographs: Yasuhiro Ogawa
Publisher: self published
96 pages
Pictures: 59
Year: 2022
ISBN: 978-4-909442-28-4
Comments: Hardcover under illustrated dust jacket, 25,6 x 22,9 cm, b&w pictures printed on mat paper ! Signed copy!
While photography, Yasuhiro Ogawa's medium of choice, is decidedly visual, it was sound that ultimately inspired him to create the mesmerizing series of black-and-white street photography in his photobook "Tokyo Silence". Feeling an odd disconnect between the organic cacophonic chaos he experienced in the streets of Shanghai or Chongqing and the orchestrated noise consisting of background music and video adverts that numbs his ears in Tokyo, he compared his experience of Tokyo's streets to walking at the bottom of an aquarium, everything strangely silenced by the surrounding water. With this idea in mind, he went out and photographed Tokyo's streets.
The series, shot in the early 2000s but only published now, indeed seems to show a world captured through a thick, decelerating medium in which each movement requires deliberate attention. As with his previous photobooks, Ogawa's photographs are again able to extract something otherwise invisible from the world around us; this time, he captured noise as silence.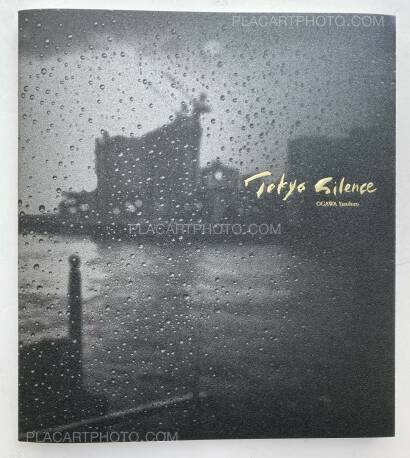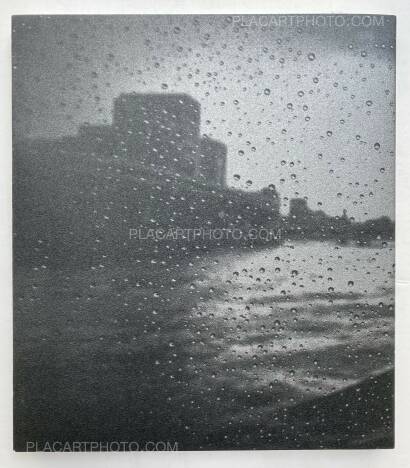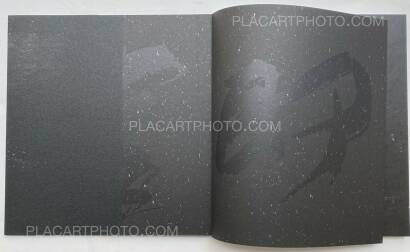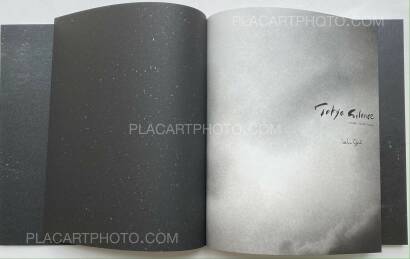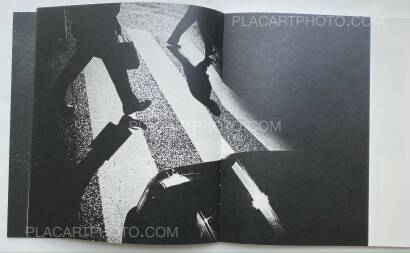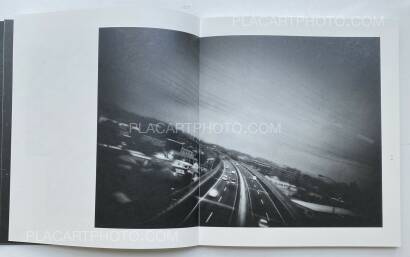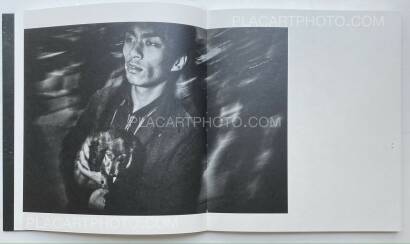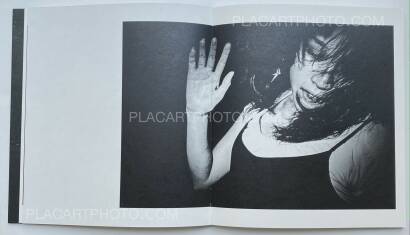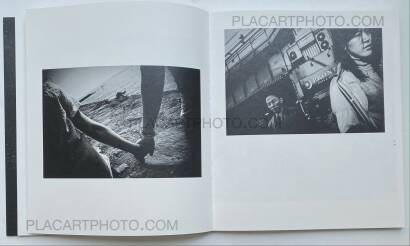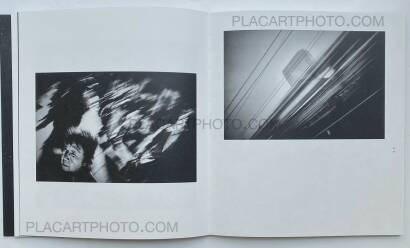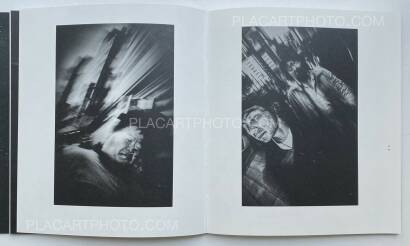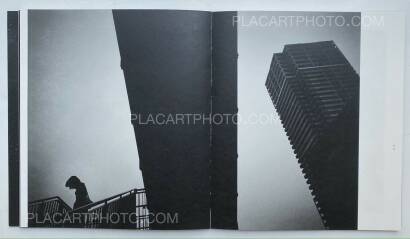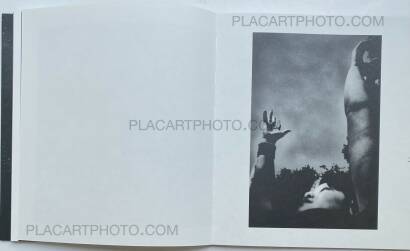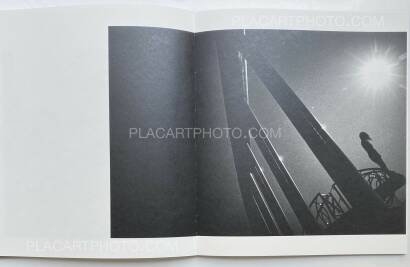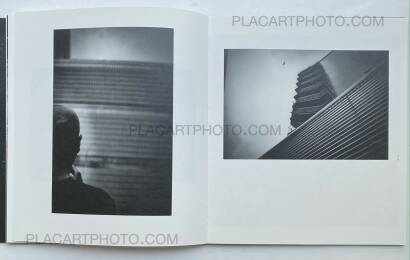 more books by Yasuhiro Ogawa
more books tagged »snapshot« | >> see all
more books tagged »japanese« | >> see all
more books tagged »signed « | >> see all
more books tagged »town« | >> see all
more books tagged »street photography« | >> see all
more books tagged »tokyo« | >> see all
Books from the Virtual Bookshelf josefchladek.com