fotollavero mexicano (SIGNED)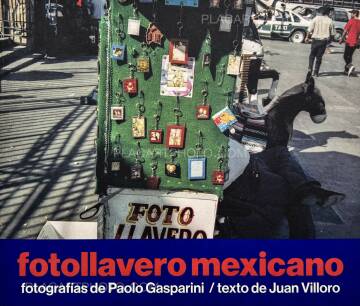 Photographs: Paolo Gasparini
Text: Juan Villoro & Sagrario Berti & Paolo Gasparini
Publisher: Editorial Mal de Ojo
140 pages
Year: 2021
Comments: Illustrated softcover, 24 x 29cm, oblong size, b&w and colors photographs. Design by César Jara. Signed by Paolo Gasparini.

"To my mind the Photobook is a symbiosis between photography, text and design.
Since, I have always considered important to accompany the body of work with some text because words impregnate and extract new ideas and meanings from images.
Likewise, I have always considered graphic design as the most suitable ally to sharpen -Through the forms - the understanding of the contents.
The first step was to invite Juan Villoro, old friend, writer and collaborator, for a long time to illustrate with his words the Mexican journey of the images. He sent me back his cute incisive text, which I really liked.
I was moved to read that: The photos were revelations: they described the world, but also the eyes that had seen him...
Sometimes the paths of life are not easy, many projects fall, others are transform and symbiosis also consumes each other in the process.
This Mexican Photollavero is not the linear photobook as I had initially thought. Also thanks to the designer César Jara who add at the end of the book a new mural, tour, pan or panorama of 48 photos seen as in a rear-view mirror and that modulate, a little, my vision of Mexico"
Excerpt from the text of Paolo Gasparini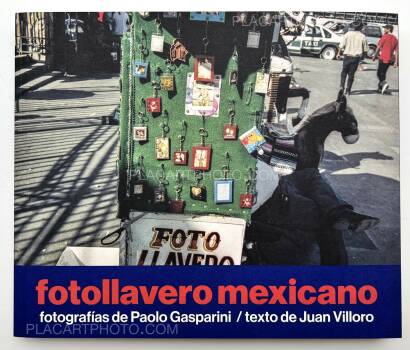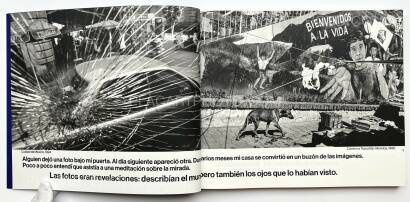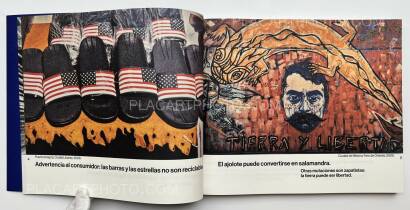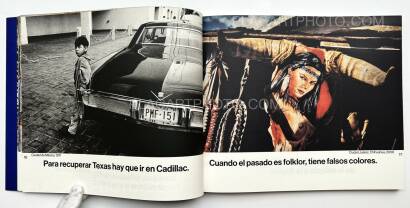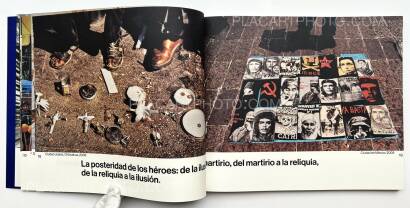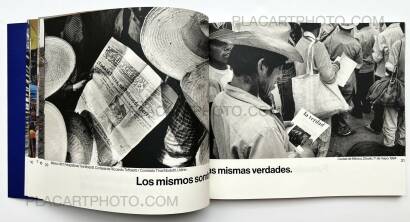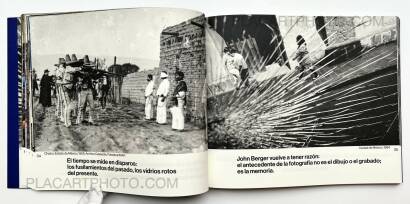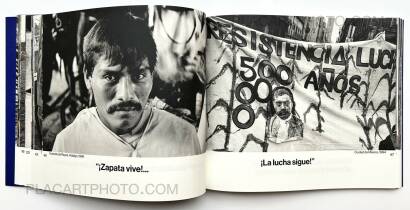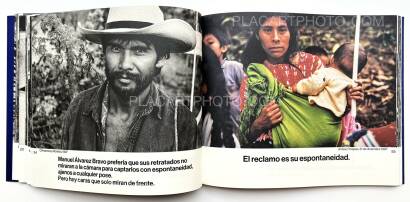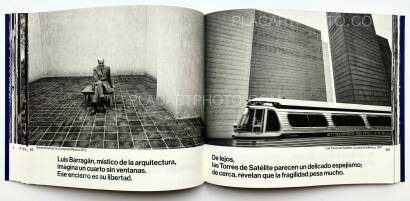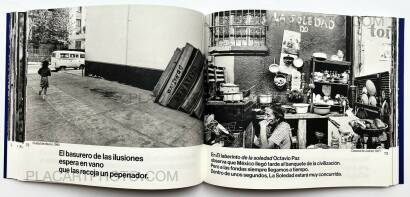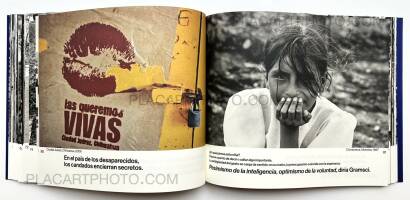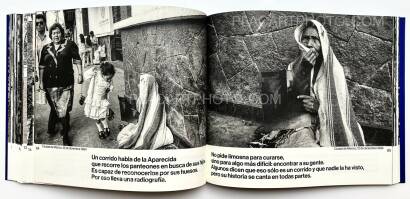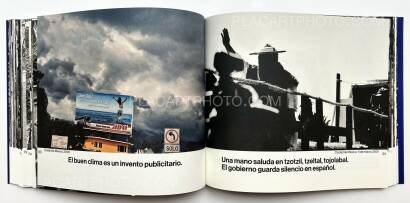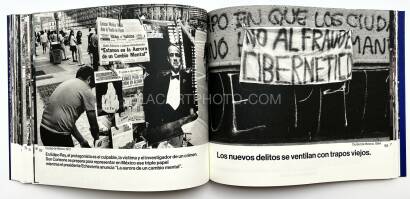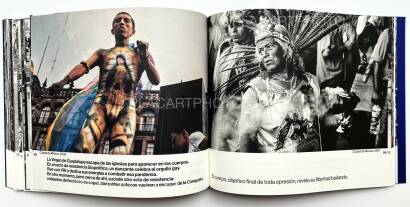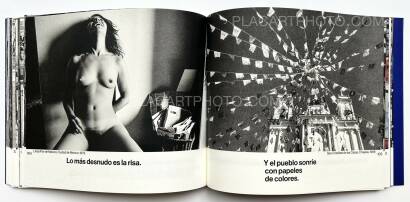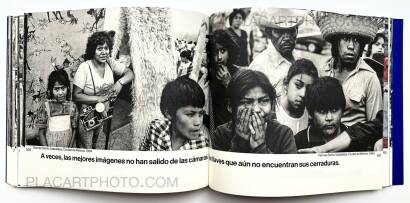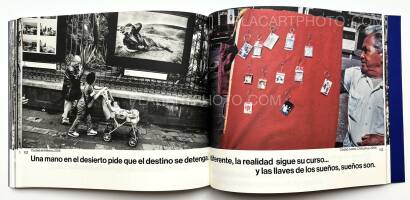 more books by Paolo Gasparini
more books tagged »Paolo Gasparini« | >> see all
more books tagged »mexico« | >> see all
more books tagged »latin american« | >> see all
more books tagged »signed « | >> see all
Books from the Virtual Bookshelf josefchladek.com