MAY YOU STAY (EDT OF 150 SIGNED)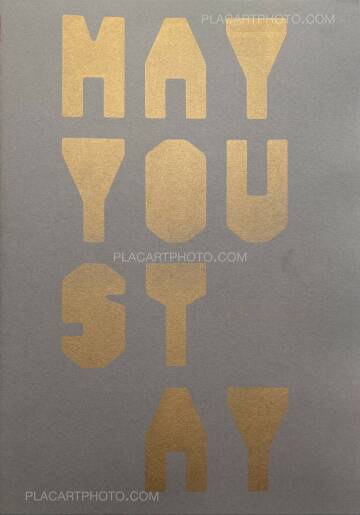 Photographs: Elie Monferier
Publisher: Editions Bessard
36 pages
Pictures: 34
Year: 2022
Price: 28 €
Comments: Sewn binding, 29,7 x 21 cm, risograph printing. Edition of 150 copies. Signed by Elie Monferier.
"In the euphoria of sleepless nights, in the music that knocks your stomach over, in the expenditure of vital energy and excess alcohol, in the photography bludgeoned with flashes and the exhaustion of the bodies, I have sought to join what is foreign to me. But the night like our bodies ends, and each morning waking up is more painful. The movement, the intense heat, the eruption of presence, all of this, this search for the absolute, this imperious flight, the images that have sprung from it, everything is degraded, everything is blurred."
After Forever Young, a strobe dive into Generation Y, Elie Monferier questions the fate of bodies and the passage of time. By chemically altering Forever Young's prints, he delves into the exhaustion of material, accelerates the degradation of his archives and corrupts the printed image. The result is unique photographs, in 10x15cm format, where youth finds itself in suspense, trapped in an irreversible process of wear and tear. The world around is nothing but hazy, dizziness and instability.
May You Stay is like a photographic memento mori, where Elie Monferier continues to explore the question of life energy and the complex links we have with nature - that power that alters us and moves us in a perpetual change.
​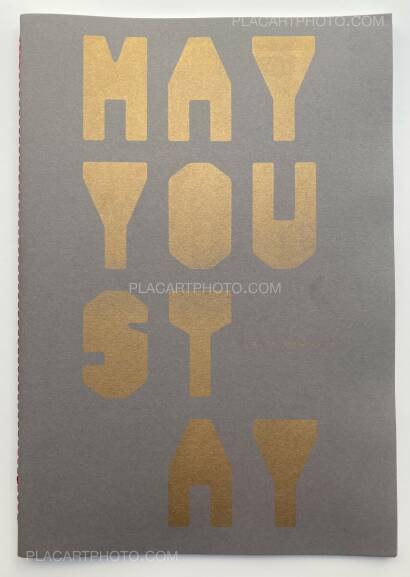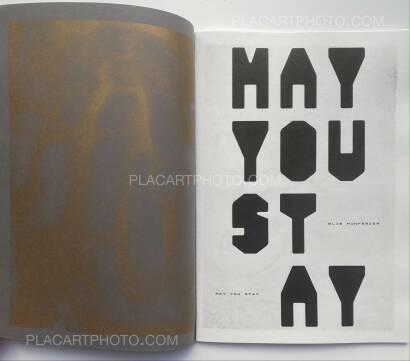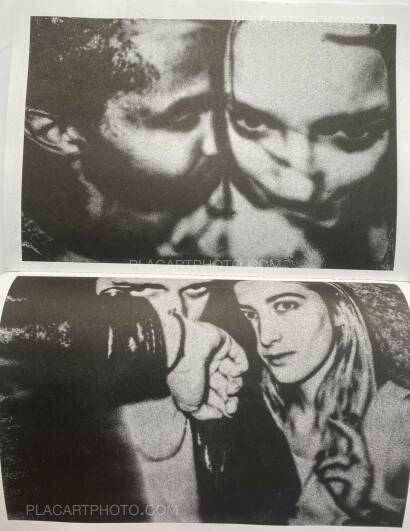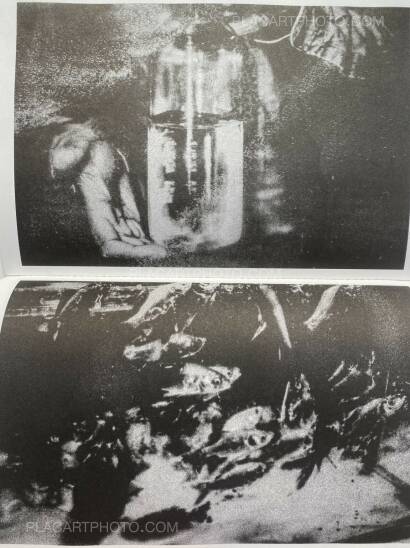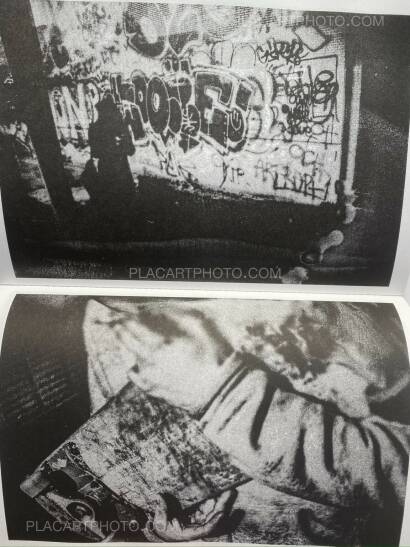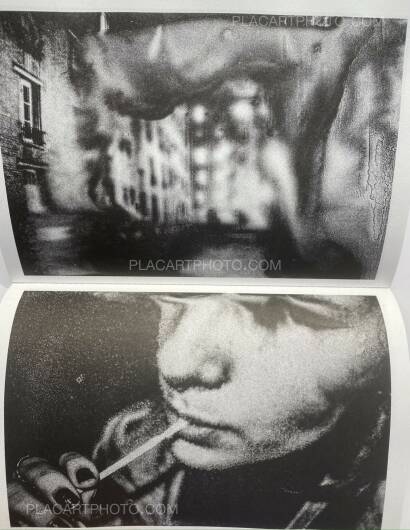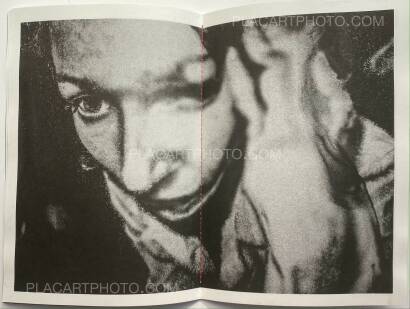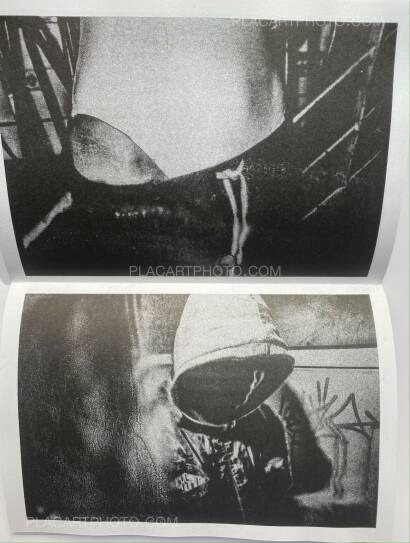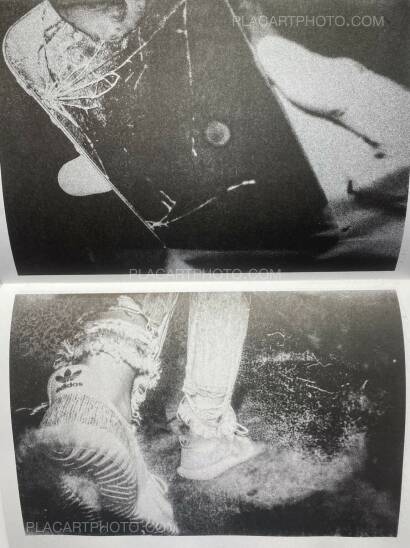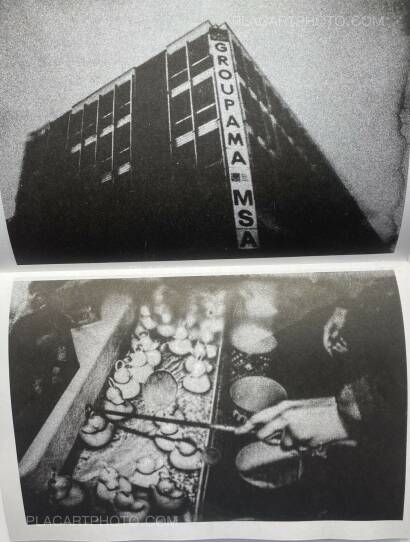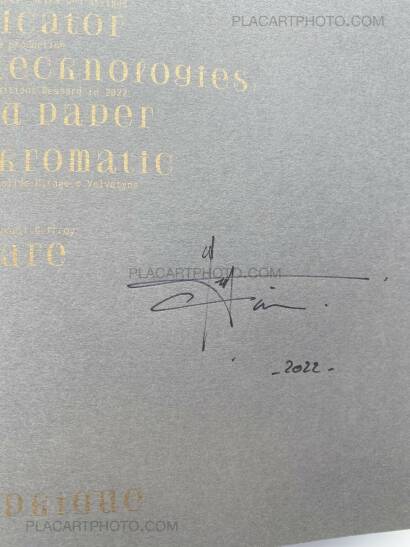 more books by Elie Monferier
more books tagged »risograph« | >> see all
more books tagged »Editions Bessard« | >> see all
Books from the Virtual Bookshelf josefchladek.com