Tito (Limited to only 10 copies Signed)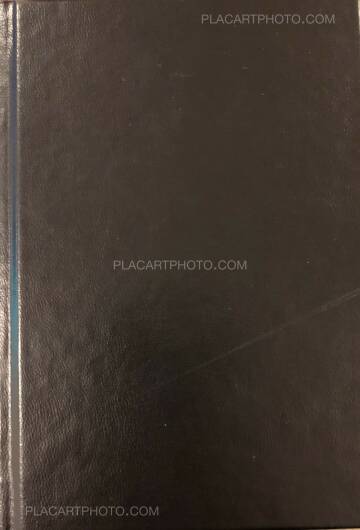 Photographs: Sophie Calle
Publisher: self-published
120 pages
Year: 1990
Comments: Hard bound, 15,5 by 11cm. The copies from 1/10 to 6/10 were realized in 1980, the copies from 7/10 to 10/10 and the artist proof EA 1/10 à EA 10/10 were realized in 1990. This one is a later copy. Kept in very good condition. Signed by the artist.
This artist book was made with a moleskine notebook « Daler-Rowney » where some press articles and polaroids were sticked on it.
First book of Sophie Calle who photographed images which were shown on tv during the funeral of Tito in 1980. She mixted the polaroids images with some press articles who talked poetically about the event in a scrapbook's form.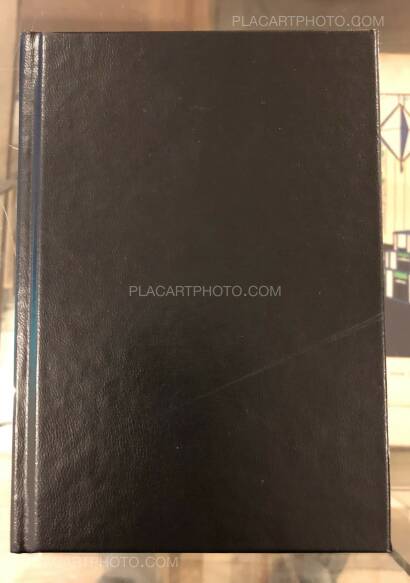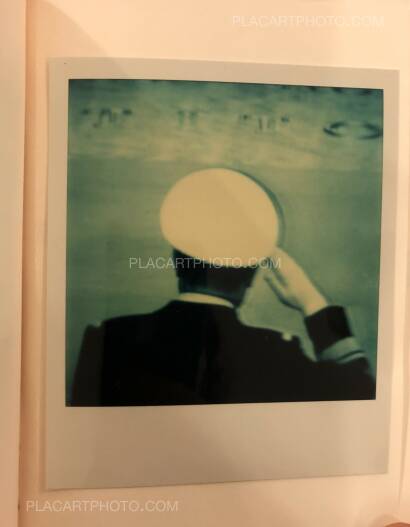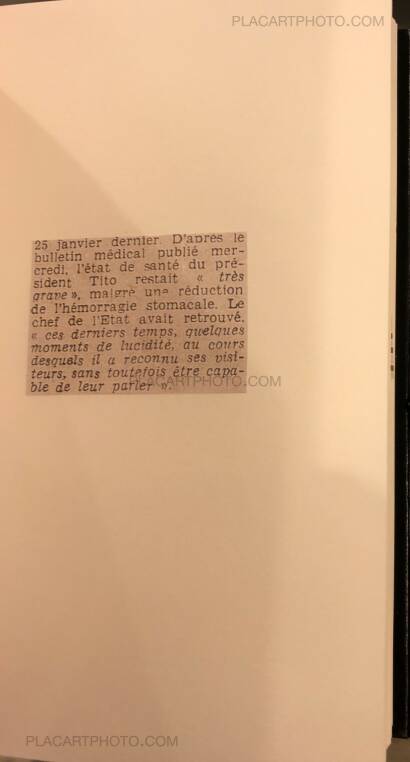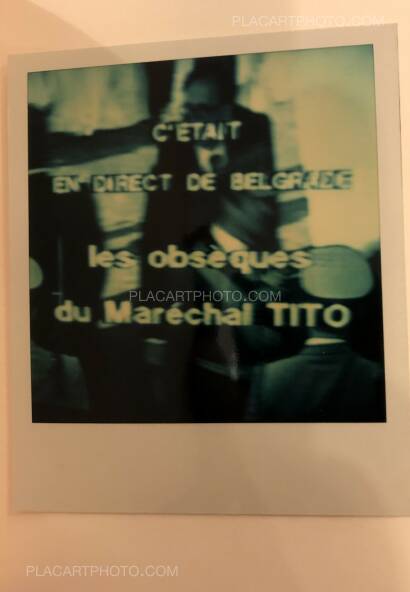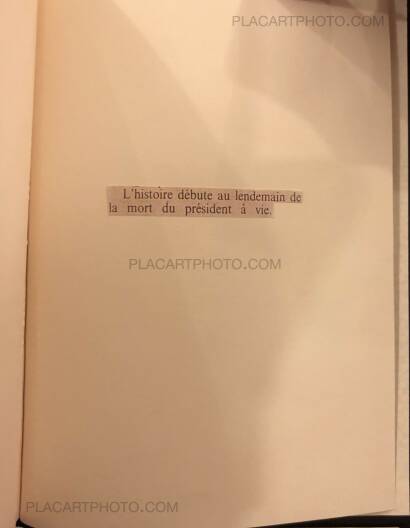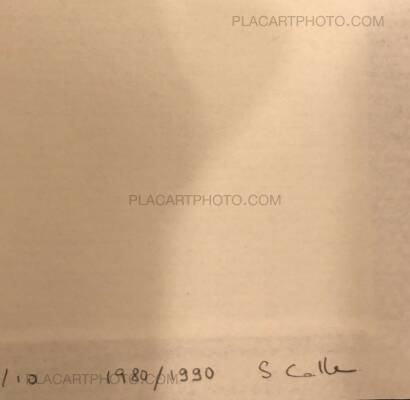 more books by Sophie Calle
more books tagged »polaroids« | >> see all
more books tagged »appropriation« | >> see all
more books tagged »Screen« | >> see all
more books tagged »political« | >> see all
more books tagged »poetry« | >> see all
more books tagged »extremely limited« | >> see all
more books tagged »artist book « | >> see all
more books tagged »tv« | >> see all
Books from the Virtual Bookshelf josefchladek.com