MICTLÁN (SPECIAL EDT /100 SIGNED)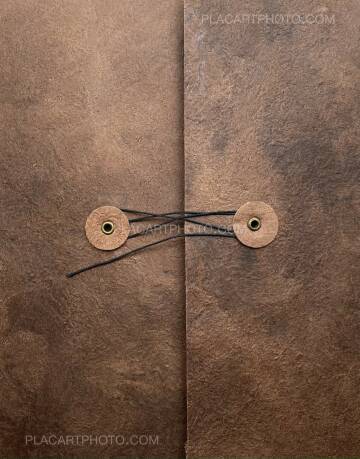 Photographs: Joan Fontcuberta
Text: Joan Fontcuberta
Publisher: INFRAMUNDO
186 pages
Year: 2020
Comments: Presented in an Amate paper box Handmade photobook, 28 x 22 cm. Text is Spanish and English by Joan Fontcuberta. Printed on 9 different papers. Design by Ramon Pez. Special edition of 100 numbered and signed.
In his exploration of photography in connection with values of truth and memory, in recent years Joan Fontcuberta has been developing the Trauma project, a poetic and conceptual journey diving into historical photographic archives. In them Fontcuberta is interested in those images in a traumatic state, images that are ill due to deterioration caused by humidity, mould or microorganisms. Images that are in the last gasp of representation, reduced to ghostly traces in which the memory fades: their link with reality broken, the visual information is lost and their condition as a document vanishes.
In 2019 Fontcuberta turned to a selection of Mexican archives and took more than a thousand shots from rickety glass negatives. In this beautiful, tragic and sombre Mexican suite, glimpses of the country's history still emerge: the Revolution, dramatic milestones, public figures, social and family life... The collection of these graphic records ranges from portraits of Francisco Villa and Emiliano Zapata and executions to weddings and christenings and identity photos, from folklore and traditions to landscape and monumental heritage.
"Mictlán is an experimental jewel that crystallises in an original artist's book, printed in a signed edition limited to 100 copies. It is presented in an amate case and the body consists of nine sheets, each one with a different type of paper: kraft, butter, revolution, education, bond, estraza, grey lead, among others. The graphic design has been the responsibility of Ramon Pez, who has excelled in one of his most brilliant achievements". Throughout the book, Ramon Pez plays with hidden pages: some are ripped, which are almost invisible when flipping through. A booklet of text is hidden at the back of the book, behind the jacket.
NOMINATED for the BEST PHOTOGRAPHY BOOK OF THE YEAR AWARD at PHotoEspaña 2021.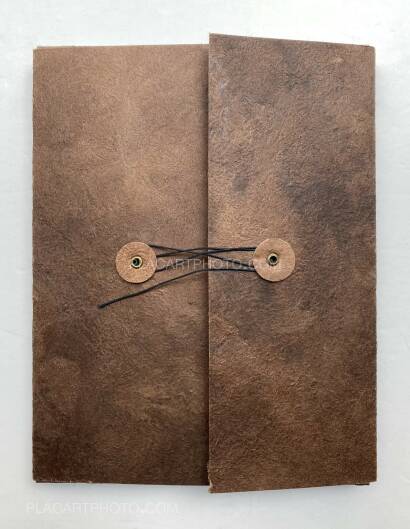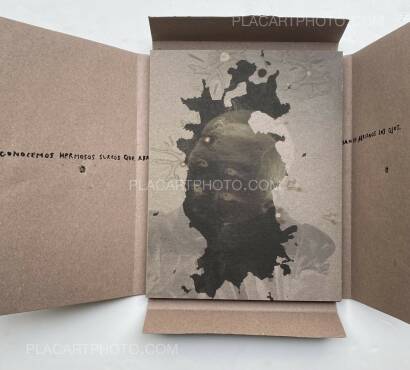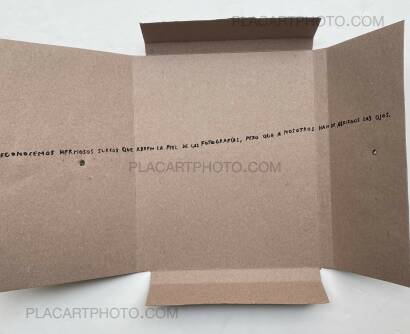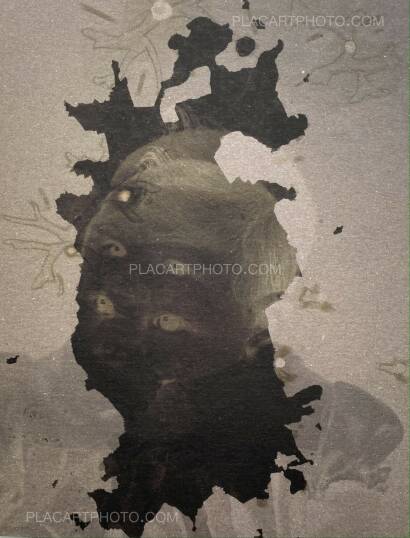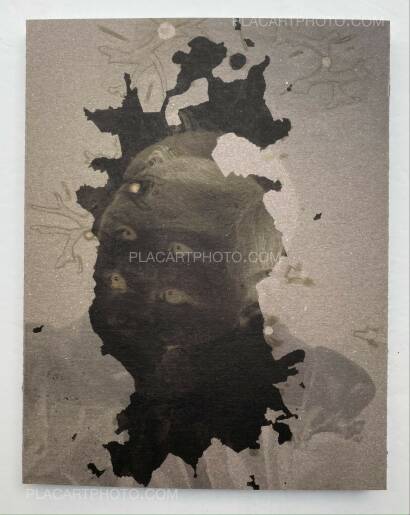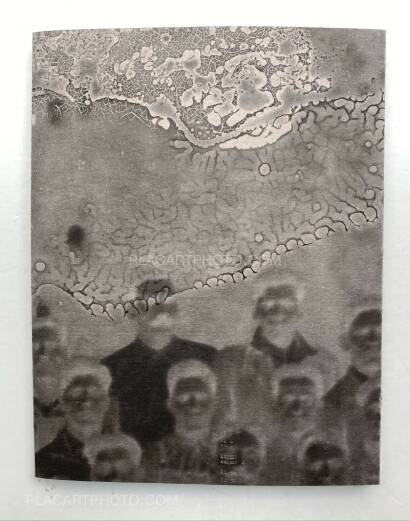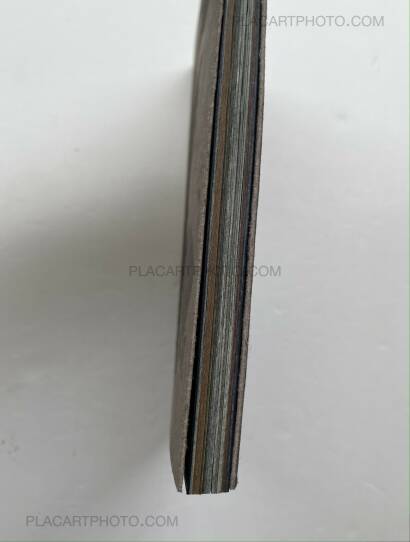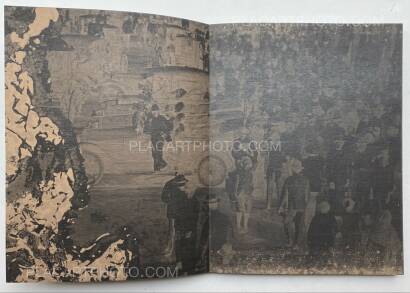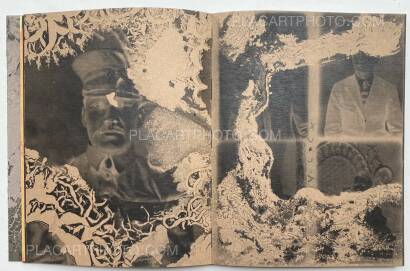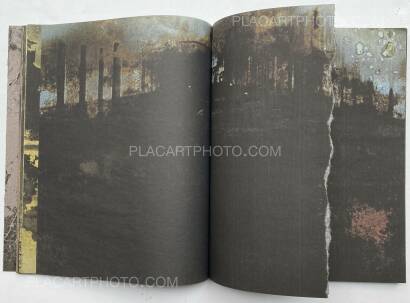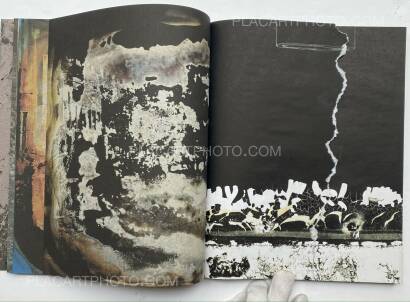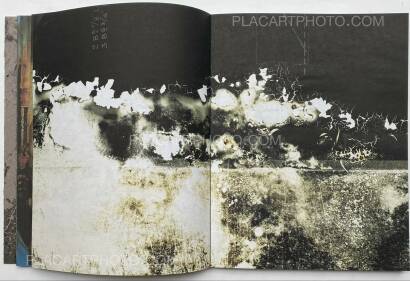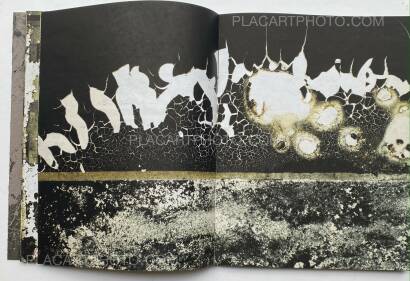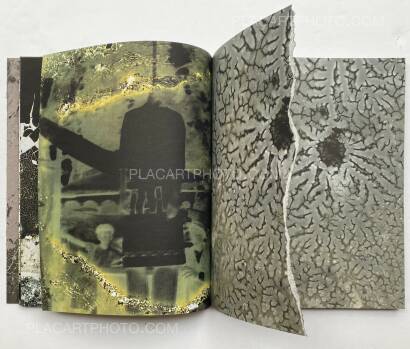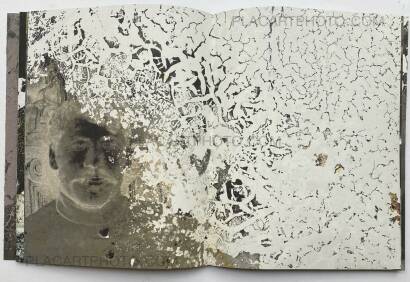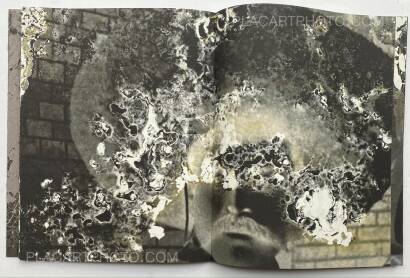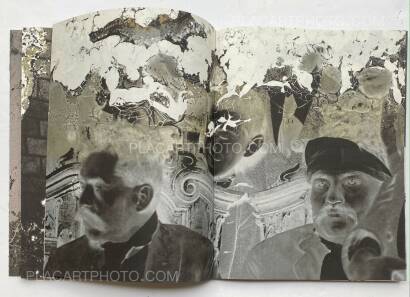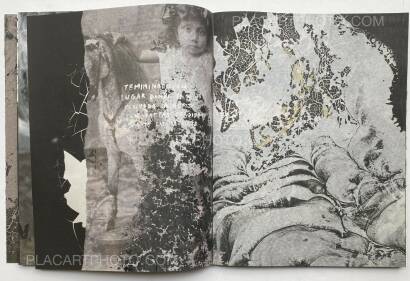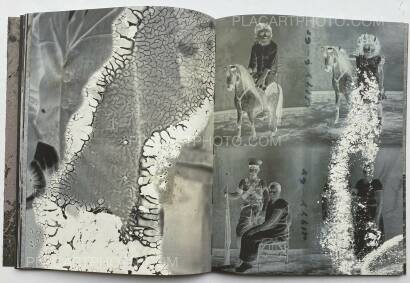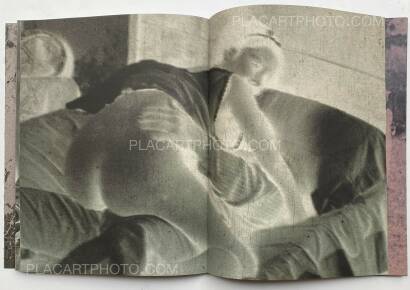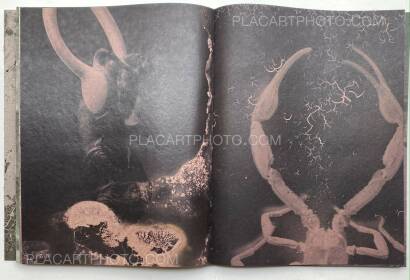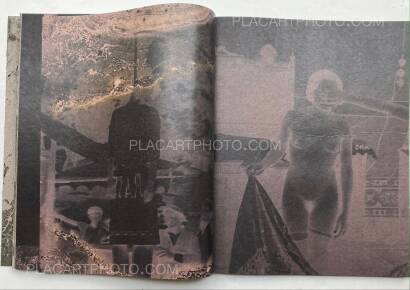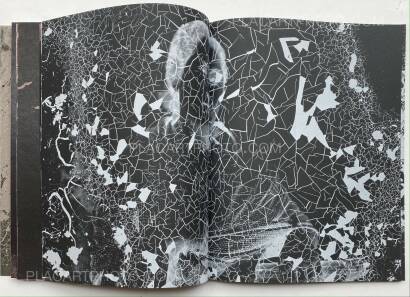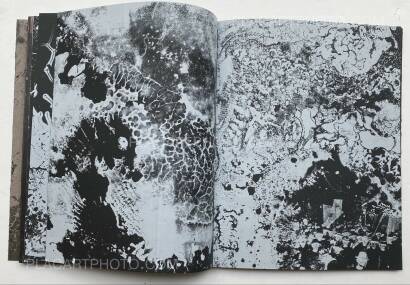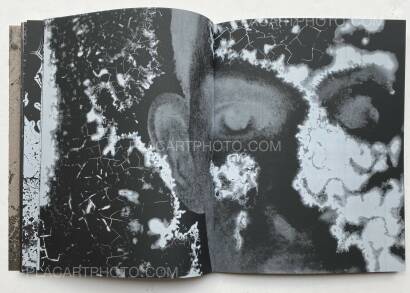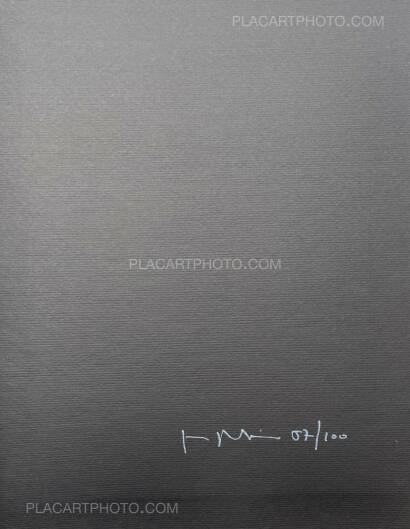 more books by Joan Fontcuberta
more books tagged »handmade« | >> see all
more books tagged »Artist's book« | >> see all
more books tagged »signed « | >> see all
more books tagged »mexico« | >> see all
more books tagged »design« | >> see all
more books tagged »extremely limited« | >> see all
more books tagged »Ramon Pez« | >> see all
Books from the Virtual Bookshelf josefchladek.com