Da Gorizia alle Ande + PRINT (ONLY ON ORDER)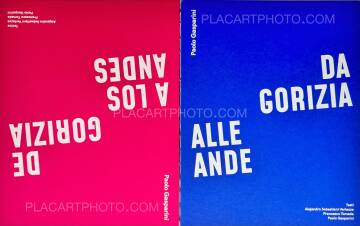 Photographs: Paolo Gasparini
Text: Alejandro Sebastiani Verlezza, Francesco Tomada, Paolo Gasparini
Publisher: Studiofaganel
56+12 pages
Pictures: 65
Year: 2021
ISBN: 9788894382198
Price: 130 €
Comments: Softcover, text in Italian , Spanish and English. Design by Andrea Occhipinti. Comes with an original b&w print stocked on page 33. Edition of 300 numbered copies + 50 Not for sale. Please not we will order the book after your purchased it so a delay will need to receive the book.
As in his books, 'From Gorizia to the Andes' is a confluence of 'images, graphics, the crossing of poetic visions, the work of translation and typographic printing, as Gasparini likes to call it. Unlike his photobooks, in this new publishing project, the photographer has involved two poets, Alejandro Sebastiani Verlezza (Caracas, Venezuela) and Francesco Tomada (Udine, Italy), and has included an original fine art digital print in each copy of the print run.
The story is thus entrusted jointly to the photographer's images and to the texts of the two writers who each 'speak' in their own language, Italian for Tomada and Spanish for Verlezza. At times Gasparini also intervenes, using both languages to create a three-way dialogue.
The sequence of 32 black and white diptychs ends with a single image that is the original photograph applied to the book. The narrative flows towards the end, which is located in the middle of the book and is divided into two sections based on the two covers, which have different colours and languages: blue and Italian for the 'European part', magenta and Spanish for the 'Latin American part'.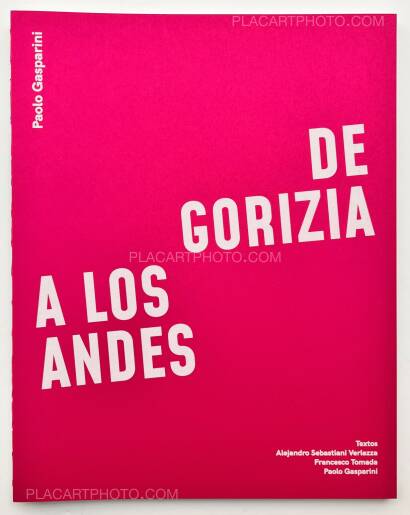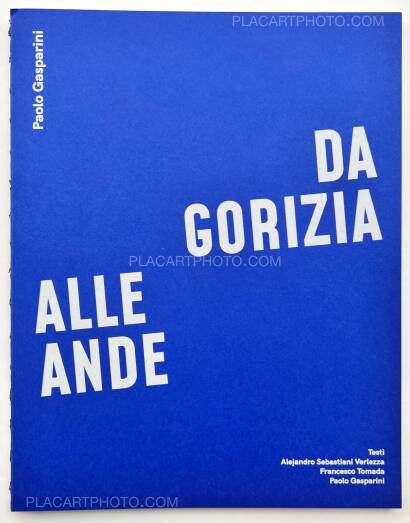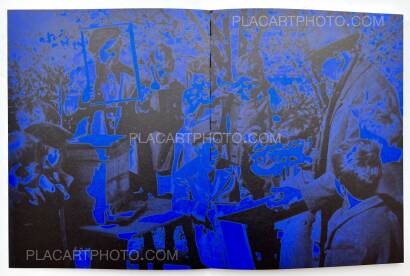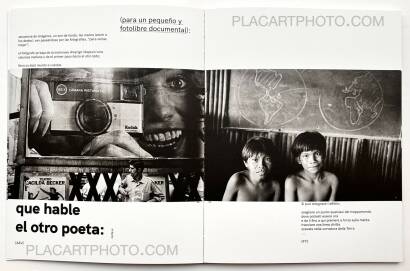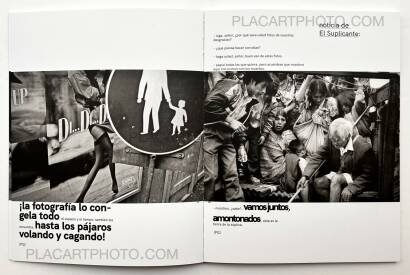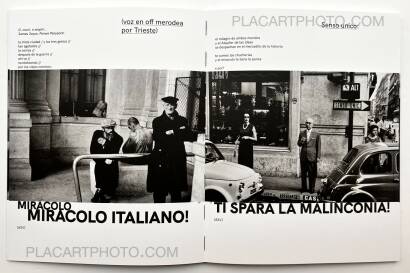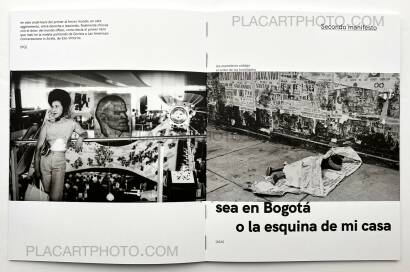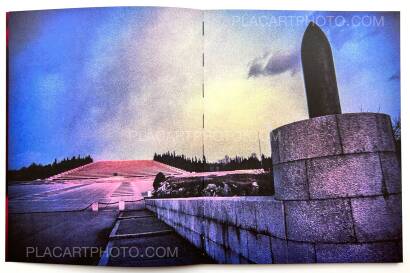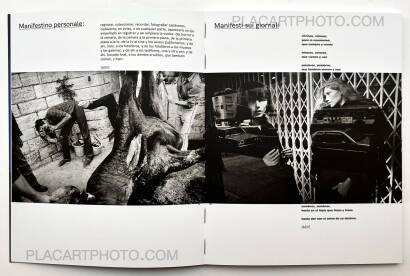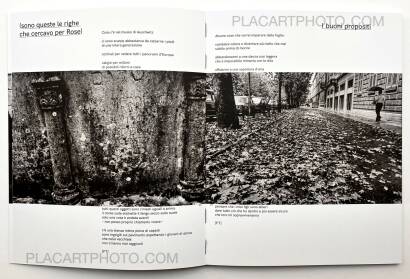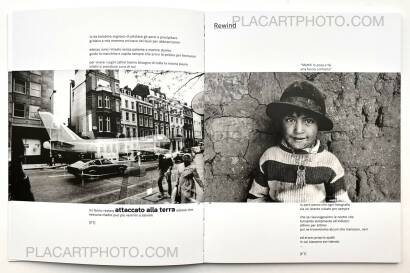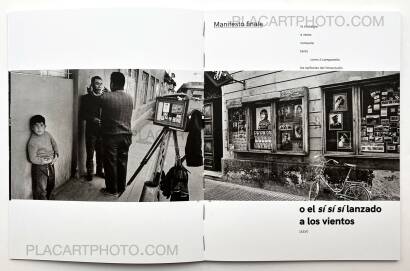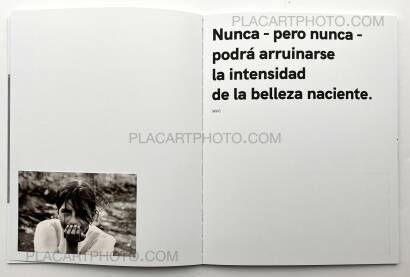 more books by Paolo Gasparini
more books tagged »print« | >> see all
more books tagged »Paolo Gasparini« | >> see all
more books tagged »limited edition « | >> see all
Books from the Virtual Bookshelf josefchladek.com